Commercial Lending
When business owners start to navigate the process of securing a loan for their business, there are foundational steps to consider that can help position the company in the best light for a potential lender.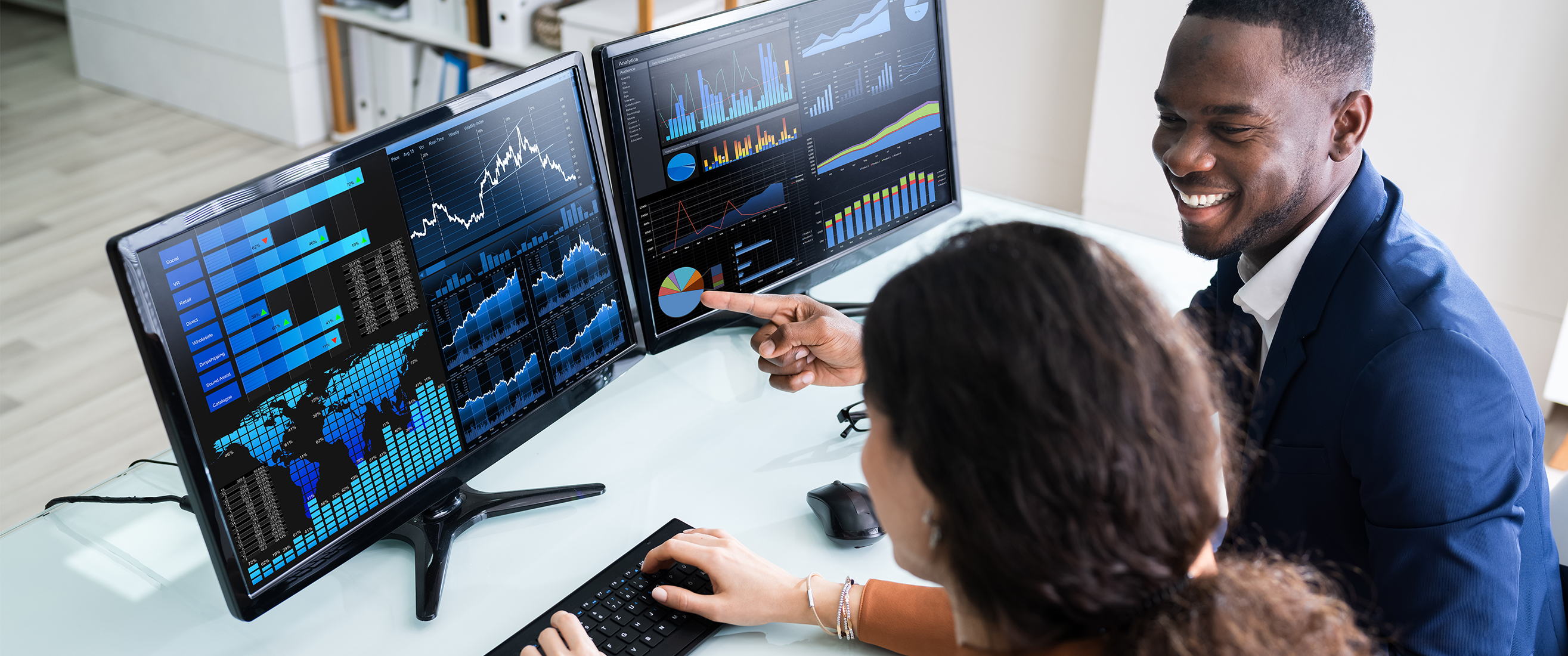 Institutional Banking
Tackle Tax Payments With an Insurance or Securities-Backed Line of Credit
A large tax bill can catch anyone off guard, and the best way to handle this unpredictable situation is to start conversations early on. As financial professionals meet with clients to proactively plan for the 2023 tax season.
Read Post