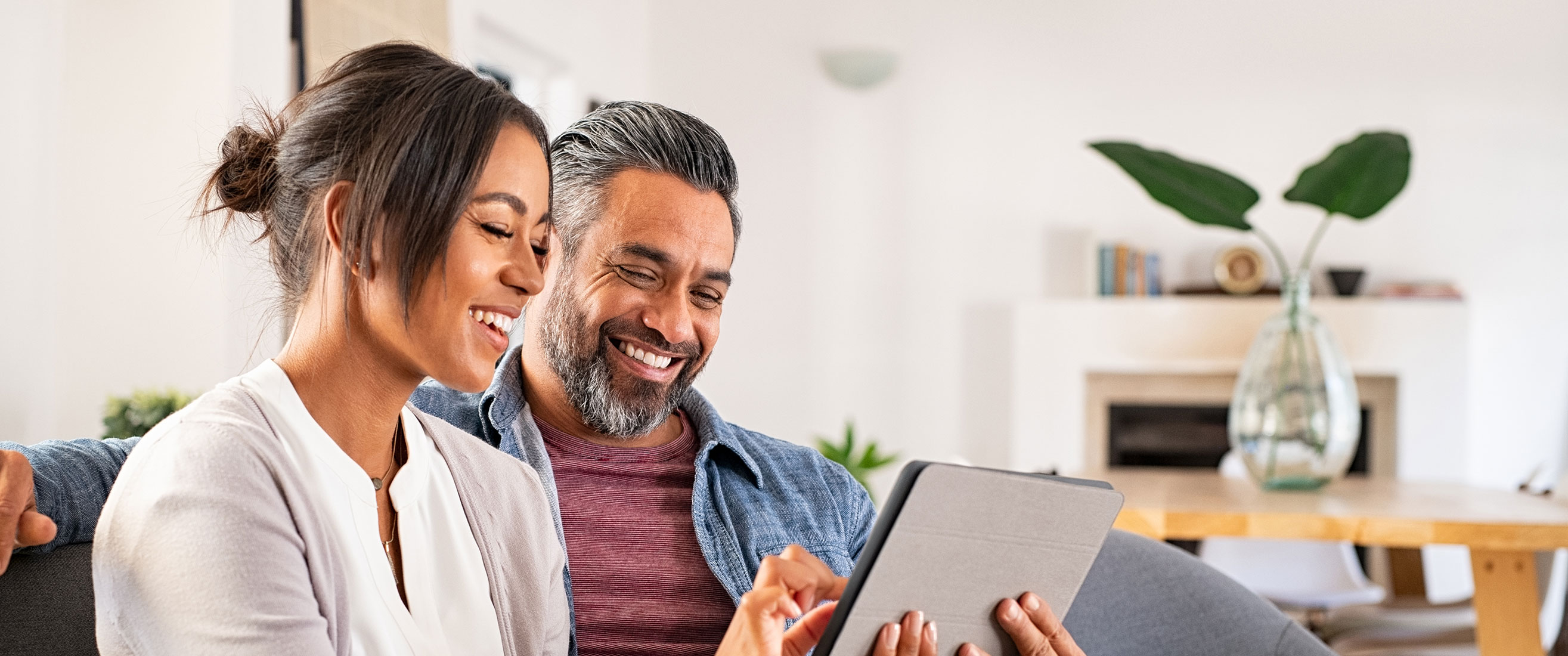 Institutional Banking
An Insurance-Backed Line of Credit (IBLOC) offers an innovative lending solution to clients with eligible permanent life insurance policies, which now includes universal life and indexed universal life insurance in addition to whole life insurance. By expanding its product offerings, The Bancorp's Institutional Banking can provide financial professionals and their clients greater access to tap into their policy's cash value.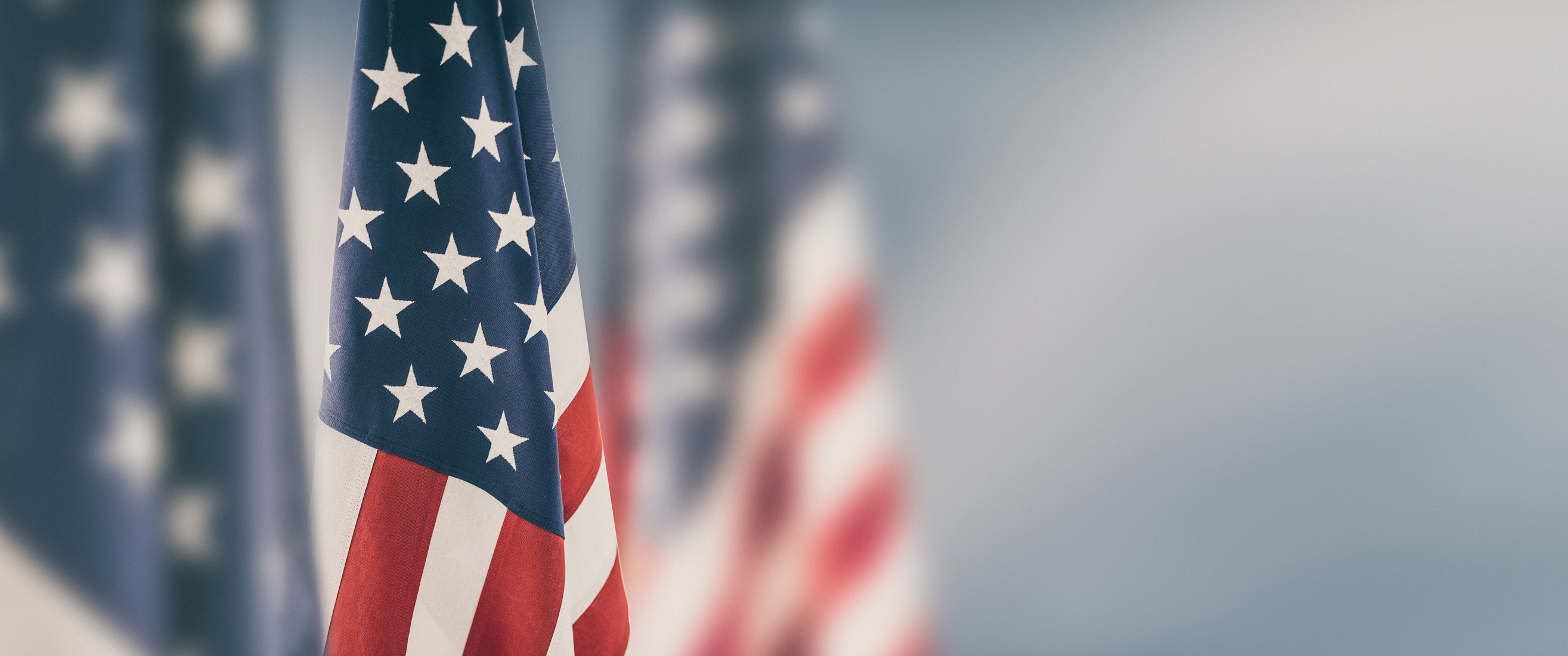 Diversity & Inclusion
Unlocking Career Opportunities through
Veteran Values
Military service instills values that many veterans carry with them throughout their lives. In this blog, Kaylie Churchsapp, Navy Veteran and FCRM Investigations and Reporting Analyst at The Bancorp, shared her experience and the most important values she applies in her career today.
Read Post