Commercial Lending
At the start of the coronavirus pandemic in March 2020, like so many other areas of infrastructure, the construction industry came to a grinding halt due to health and safety concerns. As businesses tried to return to "normal," they were (and continue to be) faced with delays.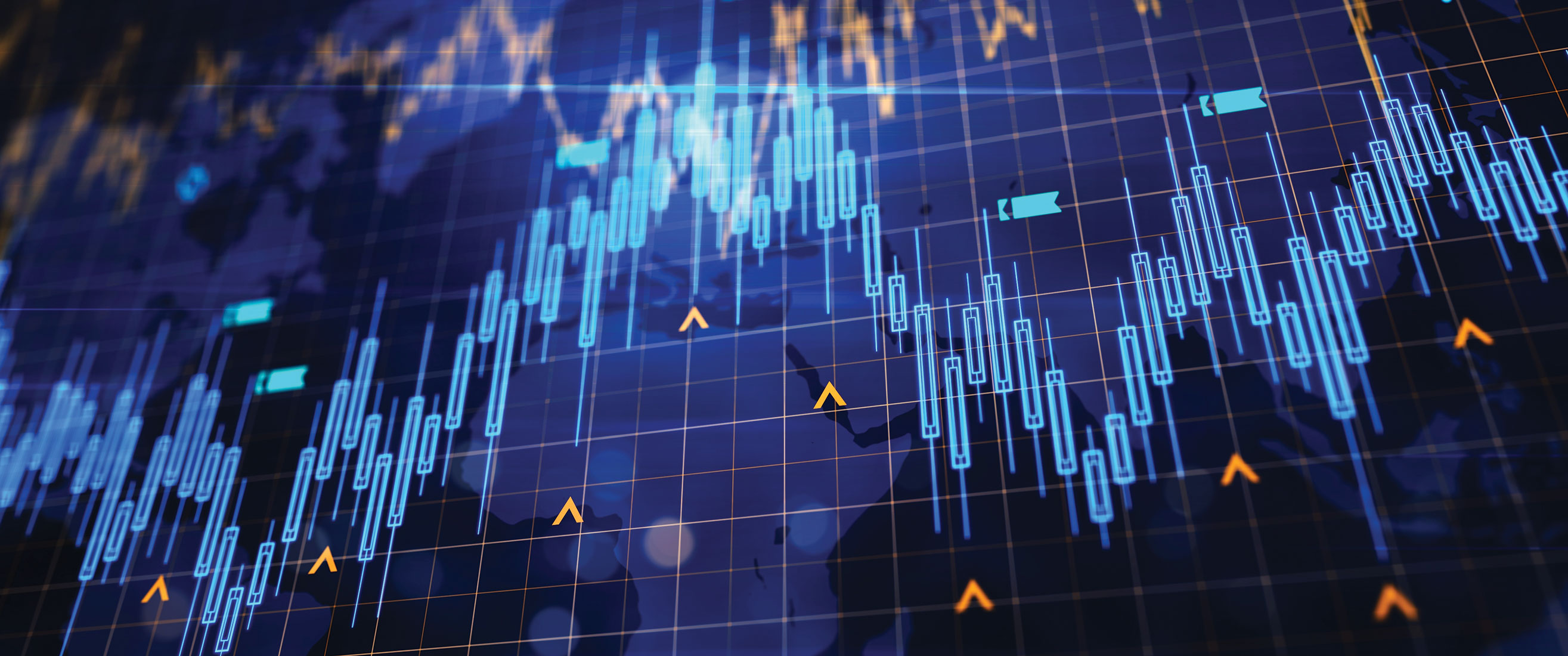 Institutional Banking
What Market Volatility Means for The Bancorp SBLOC
Volatile financial markets have become a concern for financial professionals and their clients alike. Over the past several months, critical economic indicators and geopolitical events have generated a "perfect storm" of uncertainty in global markets.
Read Post