Lending
On the Road to SBA Financing: Preparing to Meet Your Banker
When choosing a bank, look beyond your immediate credit need and seek a lender who will be a trusted advisor and long-term champion of your business.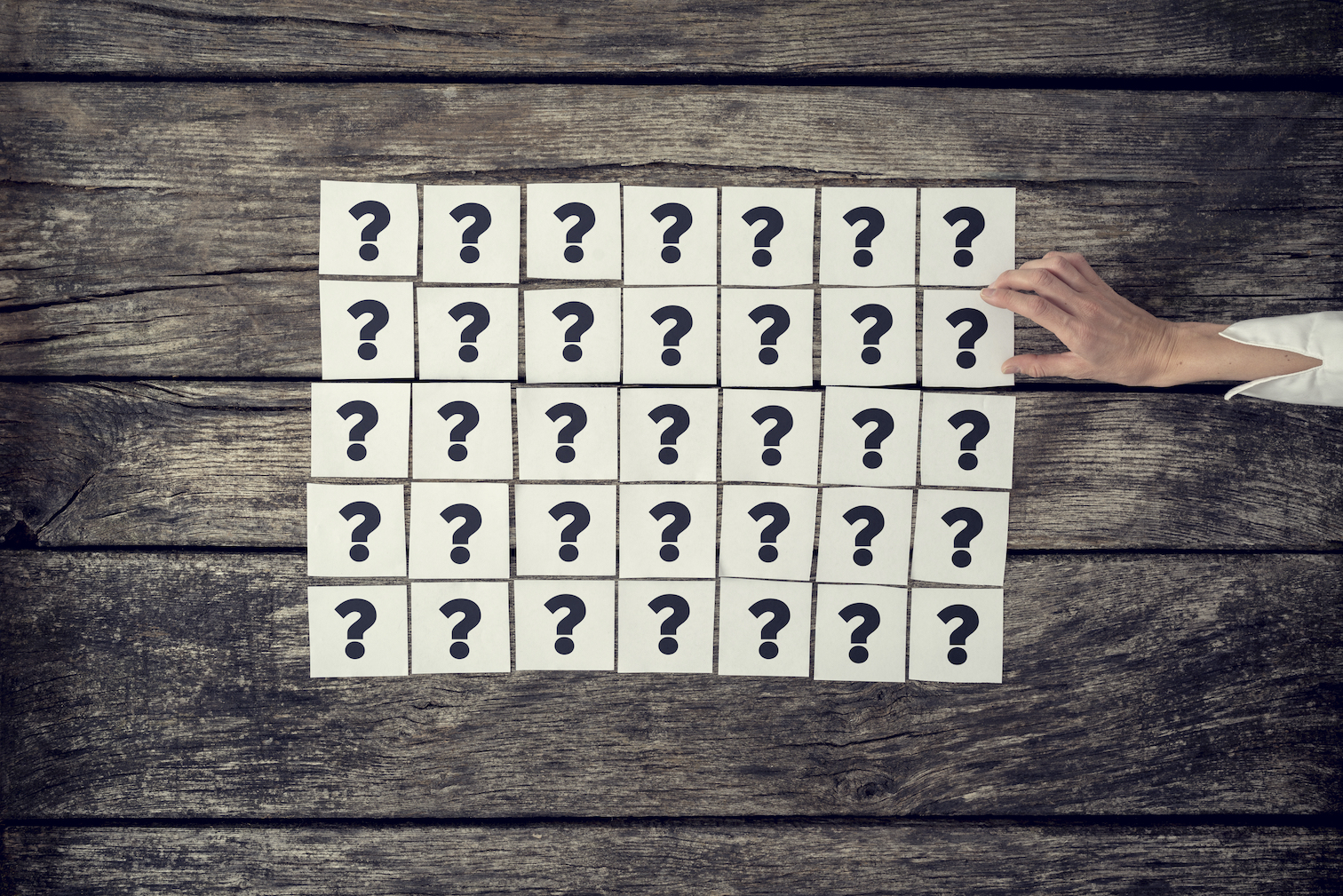 The arrival of fall finds diehard college football fans traveling the nation's roadways to support their favorite team in the latest gridiron contest. Ask any of these Saturday road warriors, and they will tell you that preparation for the next road trip begins as soon as they arrive home from the last game.
When it's time to borrow funds to grow your business, you can take some pages from the playbook of the football road warriors. The journey to securing a Small Business Administration (SBA) loan takes planning and preparation long before you go to the bank to discuss your financing needs.
If a small business loan is on your horizon, set your navigation and get ready for this adventurous trip!
Maintain the RV regularly
As a small business owner, you want to present a lender with the best first impression of your business and its principals. Begin by taking these steps now to make a strong first impression later:
Reduce personal debt wherever possible. Lenders may consider high-balance credit cards and other personal debts as indicative of "living the high life."
Clean up credit issues. A small collection item or just a few 30-day past-due items can significantly impact your personal credit score. Review your credit history often and keep it in good order.
Set aside your project equity on either the personal side or the business side of your balance sheet. Lenders love to see that you've been planning for this day and that your equity injection won't exhaust resources for your family or other business needs.
Gas up
In other words, know your financials front to back. If the lender asks about revenue, expenses, cost of goods sold or financial trends, be ready to explain anything that affects these items. Demonstrate that you have a firm grasp of the numbers side of your business. A lender doesn't want to hear "You'll have to talk to my CPA."
Bring a spare
Bank lenders are trained to look at both the strengths and vulnerabilities of a business. So, it's important to prepare for questions or comments about potential weak spots and address them proactively. For example, a lender might say "I notice that sales declined last year" to which you reply "Yes, they did. We exited a line of business that required significant working capital on the front end and ultimately led to lower margins." The lender nods in affirmation.
Choose the right team
Nearly every bank will lend to small businesses. But not every bank is a small business lender and, more importantly, not every bank is an SBA expert. There is a big difference.
When choosing a bank, look beyond your immediate credit need and seek a lender who will be a trusted advisor and long-term champion of your business; a lender with experience specific to your industry who will focus on the individuality of your business. If you don't find these qualities, you're signing on with the wrong team.
Work with the experts
At The Bancorp Small Business Lending, we do one thing: We make small business loans. We take time to understand your business and deliver solutions to best meet your unique financing needs. As an SBA National Approved Lender, we bring decades of SBA lending experience to the table and work closely with you through every step of the loan process.
The road trip to SBA financing takes time and perseverance, but when you arrive, if properly prepared, you will be singing "Hail to the Victor" and high-fiving with your lender.
We look forward to seeing you at the victory party!
In case you missed them, check out our previous blogs: SBA Loan Closing: 8 Top Things You Can Do to Be Prepared; SBA Construction Financing: A Blueprint for Success and SBA Loan Closing: It's Not the Grand Finale.
The opinions, findings, or perspectives expressed in this content are those of the author and do not reflect the official policy or position of The Bancorp, Inc., its affiliates, or its or their employees.
Blog
The Bancorp
Lending
SBA
Small Business Administration
Small Business Lending
Small Business Loans
Dwight Bateman
Director
SBA Credit Operations
SBA Lending