End-to-End Payment Services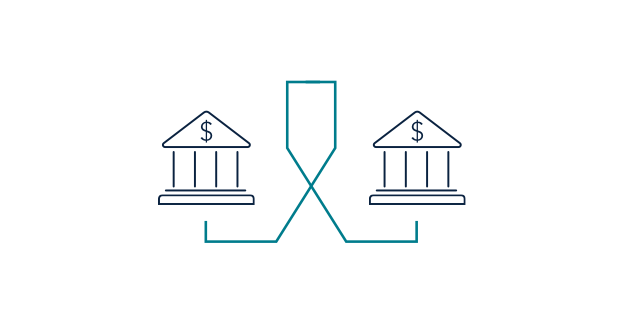 ACH Sponsorship
We provide Automated Clearing House (ACH) sponsorship for large scale third-party payment processors, with 24-hour staffing coverage for every Federal Reserve processing window.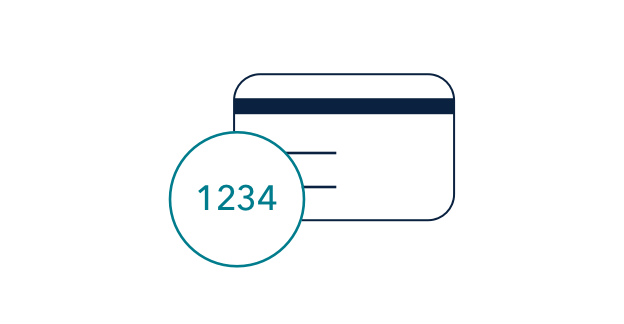 Acquiring BIN Sponsor
We partner with independent sales organizations, payment facilitators and merchants to provide network sponsorship for acceptance of debit and credit card payments.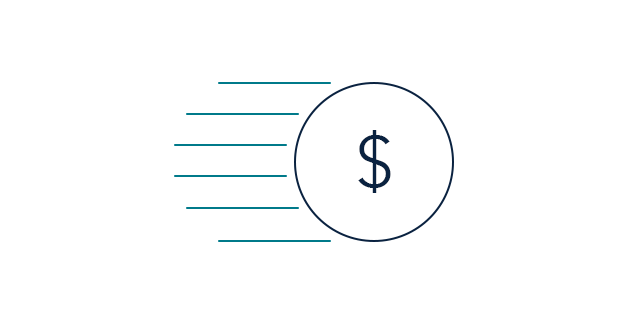 Faster Payments
We offer an intuitive turnkey Application Program Interface (API) for real-time payments, including push-to-card payments.
Differentiated Sponsor-Bank Partnership