Commercial Lending
Part II: What to Know about Growing Your Home Services Business: Acquiring a Stand-Alone Small Business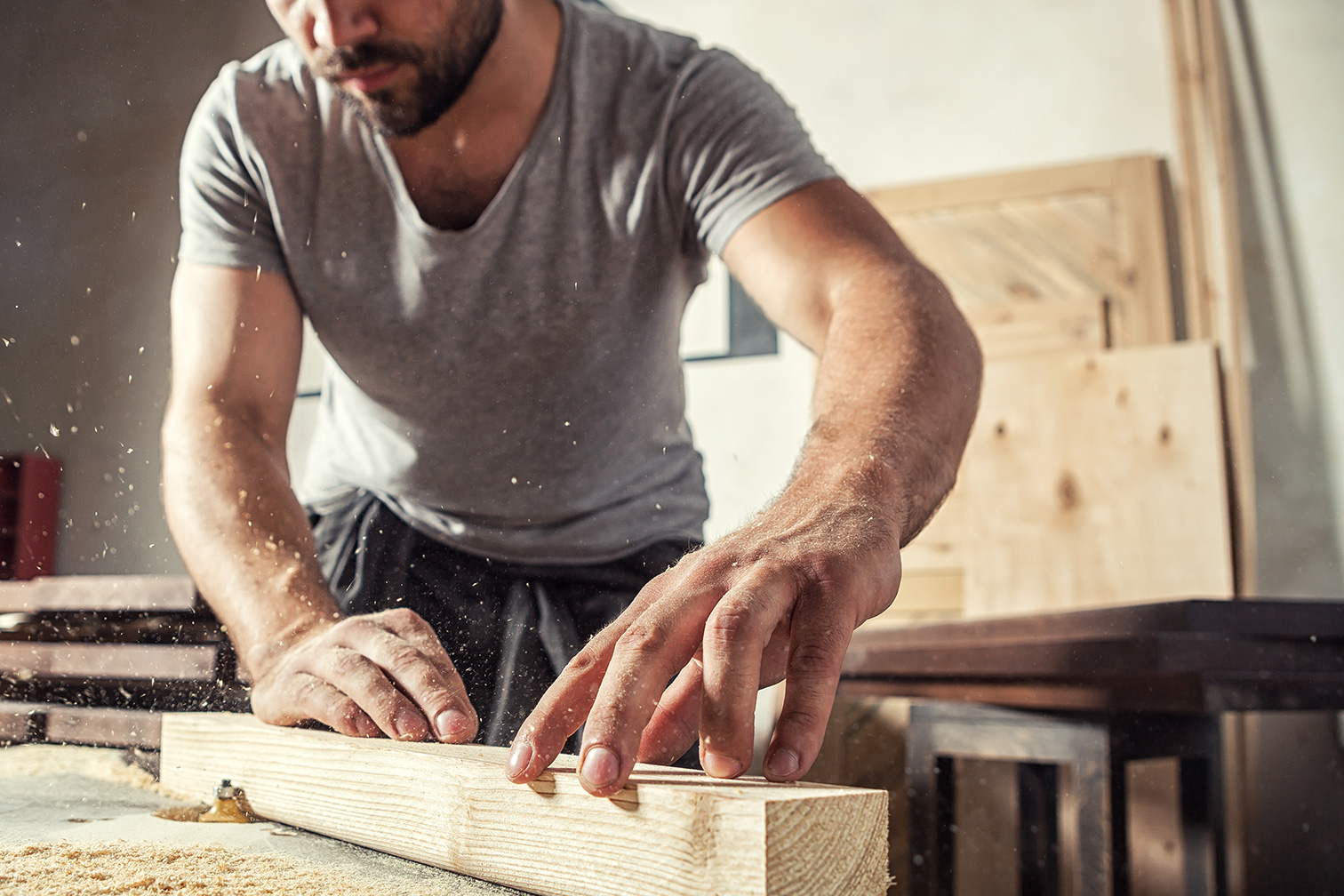 As illustrated in the first article in this series, the home services industry experienced exponential growth — upwards of 82% — throughout the coronavirus pandemic.¹ A recent study projects that home remodeling and maintenance will continue its positive trajectory into 2022, with a 12.3% increase through the third quarter.²
For small home services businesses on the receiving end of increased demand, operating as-is may no longer be feasible or sustainable. As owners vet their opportunities to capitalize on growth, many roads may lead to acquisition, whether that be a franchise or another stand-alone business.
To aid in that decision, we dive into the advantages and disadvantages of pursuing growth through the acquisition of another stand-alone business. For those looking for information specifically on franchises, please read Part I of this series.
Advantages of Acquiring a Stand-Alone Small Business
While the allure of being part of a regionally or nationally known franchise may seem tempting, business owners should determine whether maintaining their setup as a stand-alone small business is better for their continued success and bottom line. Some benefits of acquiring a like-minded business model include:
Holding the Reins on the Business' Future
By acquiring another stand-alone small business, owners maintain control over all business decisions, processes, and policies to align with their vision of success.
With a franchise, many decisions that directly tie to running the business need to be approved through corporate (the franchisor). Not only could running proposals and recommendations for improvements through the franchisor experience delays, they may not be approved at all.
In addition, the acquired business typically is one that shares the same vision as the acquiring business, and usually offers the same or similar products that will help the acquirer expand their current business. Either option provides the foundation for growth — whether laterally or into new territory.
Creative Control and True Understanding of Your Audience
In the same vein, by obtaining another stand-alone small business, owners will have creative control over the branding and the evolution of the brand's identity for their new venture. With a franchise, on the other hand, the franchisor dictates how, when, and where individual franchisees can market their particular small business.
Additionally, the branded materials provided by the franchisor — whether via social media, marketing or newsletters — may not resonate with a local audience, as they are typically provided in a templated form without room for change or personalization. Any disconnect between national marketing materials and a local audience may negatively impact the bottom line.
Disadvantages of Acquiring a Stand-Alone Small Business
Despite the number of benefits of acquiring a stand-alone business, there are some factors for consideration that may not benefit your company in the long run:
Lack of Direction or a Strong Team
When an owner is considering acquiring another stand-alone small business, they should first reflect as to why that particular business is looking to be acquired. Beyond business-critical deficits, such as not being profitable or being too heavily in debt, the business could lack the strong management team and/or staff needed to effectively and efficiently run the business.
When a new owner joins the business and implements new processes to right the direction of the company, any retained staff may not agree with these changes. In response, the new owner will aim to bring current employees into the future focus of the business by involving them in the proposed changes; despite these efforts, this inclusive approach may not always result in an aligned workforce. While replacement with more aligned workers may seem like an appropriate course of action, another challenge to consider is the ongoing labor shortage and that it may not be easy to find appropriate skilled replacements. Additionally, keeping people on staff who already know the business and the community will likely be easier than going through the hiring and onboarding process.
Limited Brand Recognition
Despite the notion that stand-alone small businesses are seen as important to a local economy, they will always have to fight for their share of customers with more established brands in home services.
Consumers are more likely to remember brand names they see on TV or as they scroll through their social media feed, as opposed to the shop that is right down the street but has never advertised. Because of this, customers may be less eager to trust an individual small business with their home services needs because they do not know what quality of products, materials, or services they could be receiving.
It is important to do thorough research and weigh the pros and cons when considering whether acquiring a franchise or a stand-alone small business is the right step for your business' growth.
Would you rather invest in a pre-existing brand and have supporting materials provided at the start of the franchise journey, but not have creative control over your small business? Or, is it better to invest time and money to sustain the momentum of an already existing stand-alone small business?
Having an experienced partner such as The Bancorp can help lessen some of the pressure small business owners might be under when making this important decision, providing the necessary resources and support both from a small business lending and fleet leasing perspective.
Whatever the decision, be thoughtful of the impact that the time and resources to become a franchisee or acquire another stand-alone business will have on you, your employees and your business' bottom line.
Opinions, findings, or perspectives contained in this blog are those of the authors.
Commercial Lending
Small Business Lending
Commercial Fleet Leasing
Expansion
Ownership
Acquisition