Internal Diversity & Inclusion Council
The Bancorp Internal Diversity & Inclusion Council is responsible for developing and implementing strategic diversity and inclusion initiatives across the organization. Comprised of key leaders within the company, the Council continually works to ensure that our commitment to a diverse and inclusive culture is incorporated throughout our business.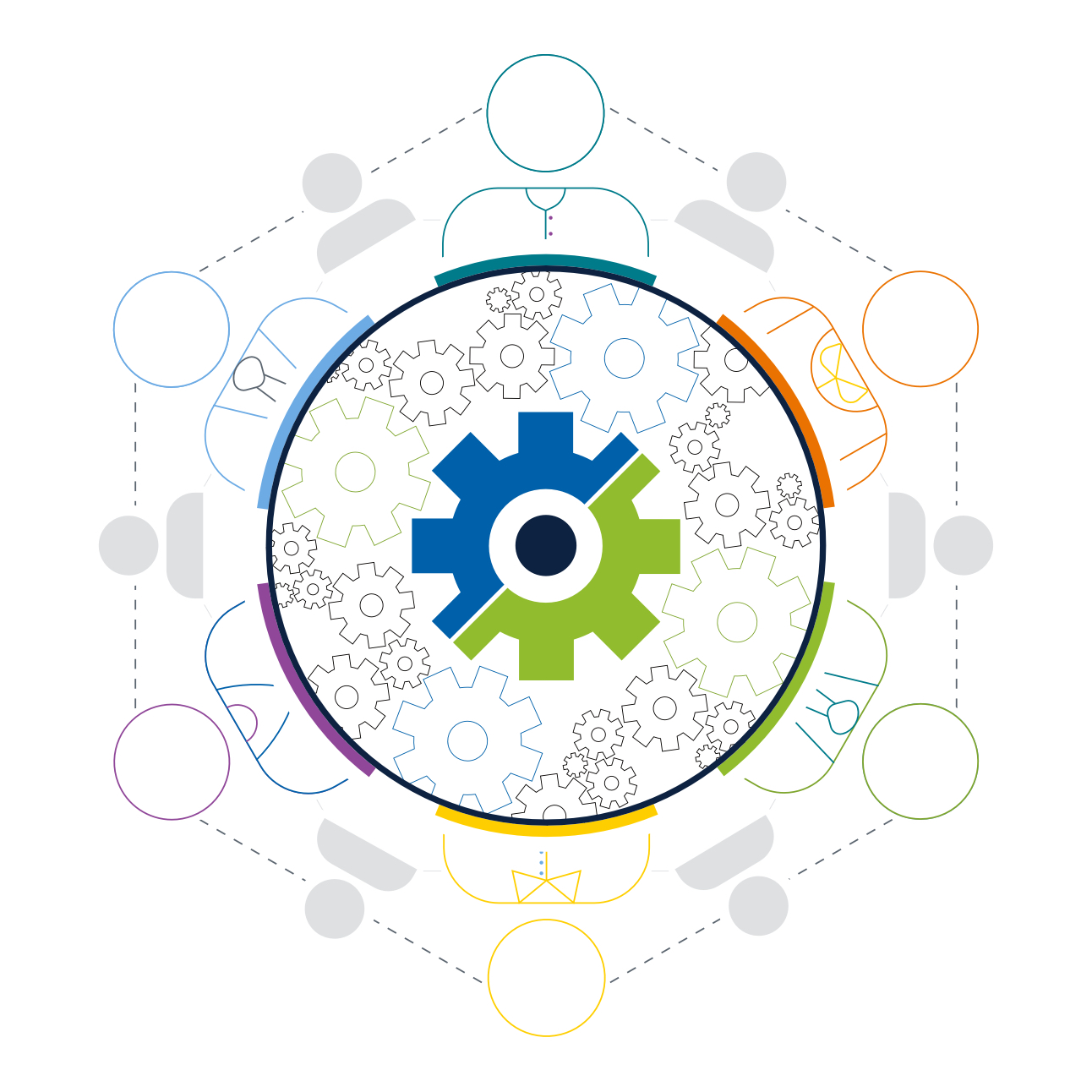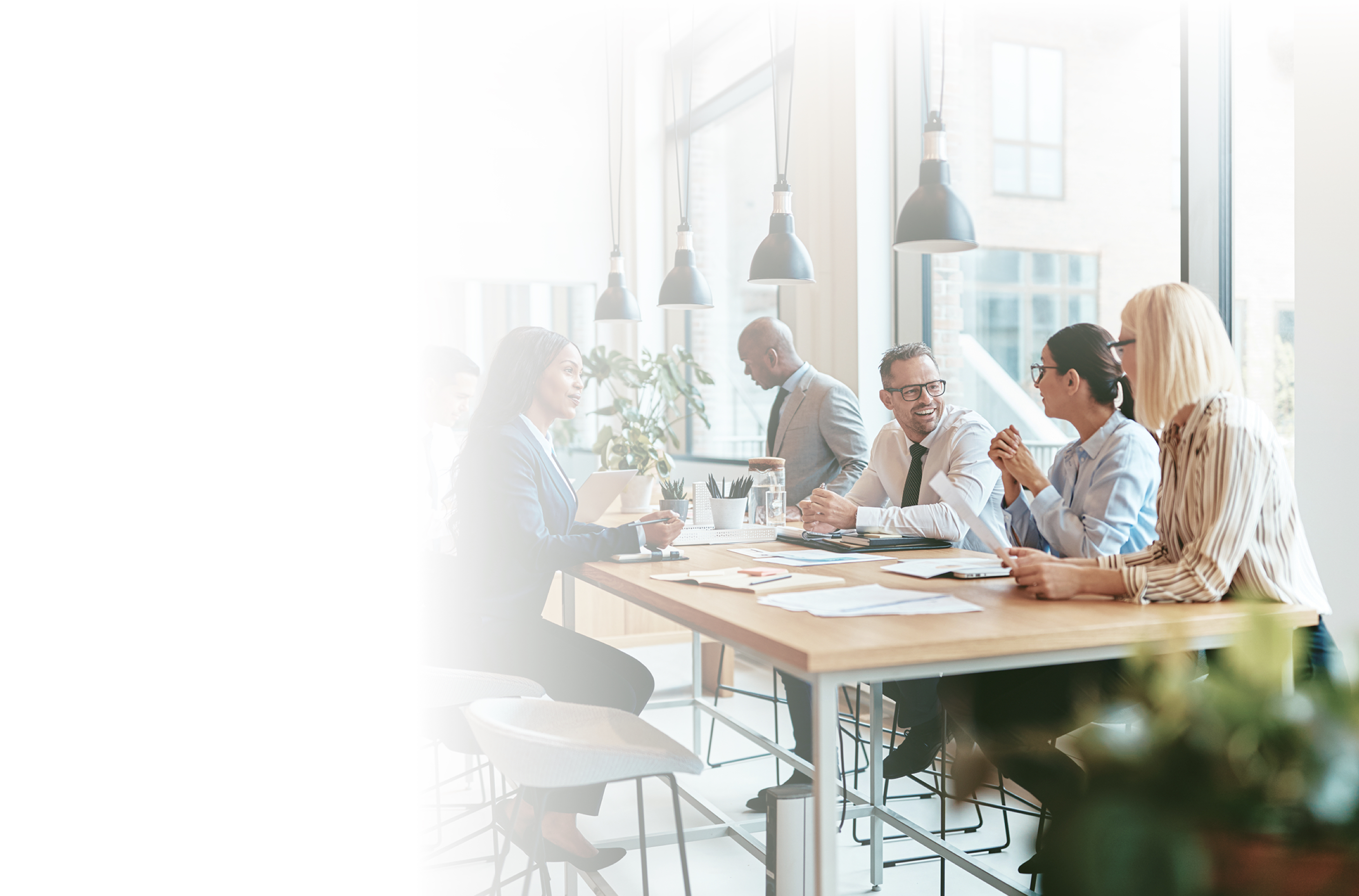 "Diversity & inclusion are essential elements of
The Bancorp identity.
Our employees bring a wealth of different perspectives and skill to the Bank. We embrace this rich diversity through collaboration and other intentional acts of inclusion. By working together in this way, we are able to better serve our employees, business partners and communities."
– Erika Caesar serves as Assistant General Counsel and the Company's Chief Diversity Officer. She is also a Co-Chair of the company's Internal Diversity & Inclusion Council.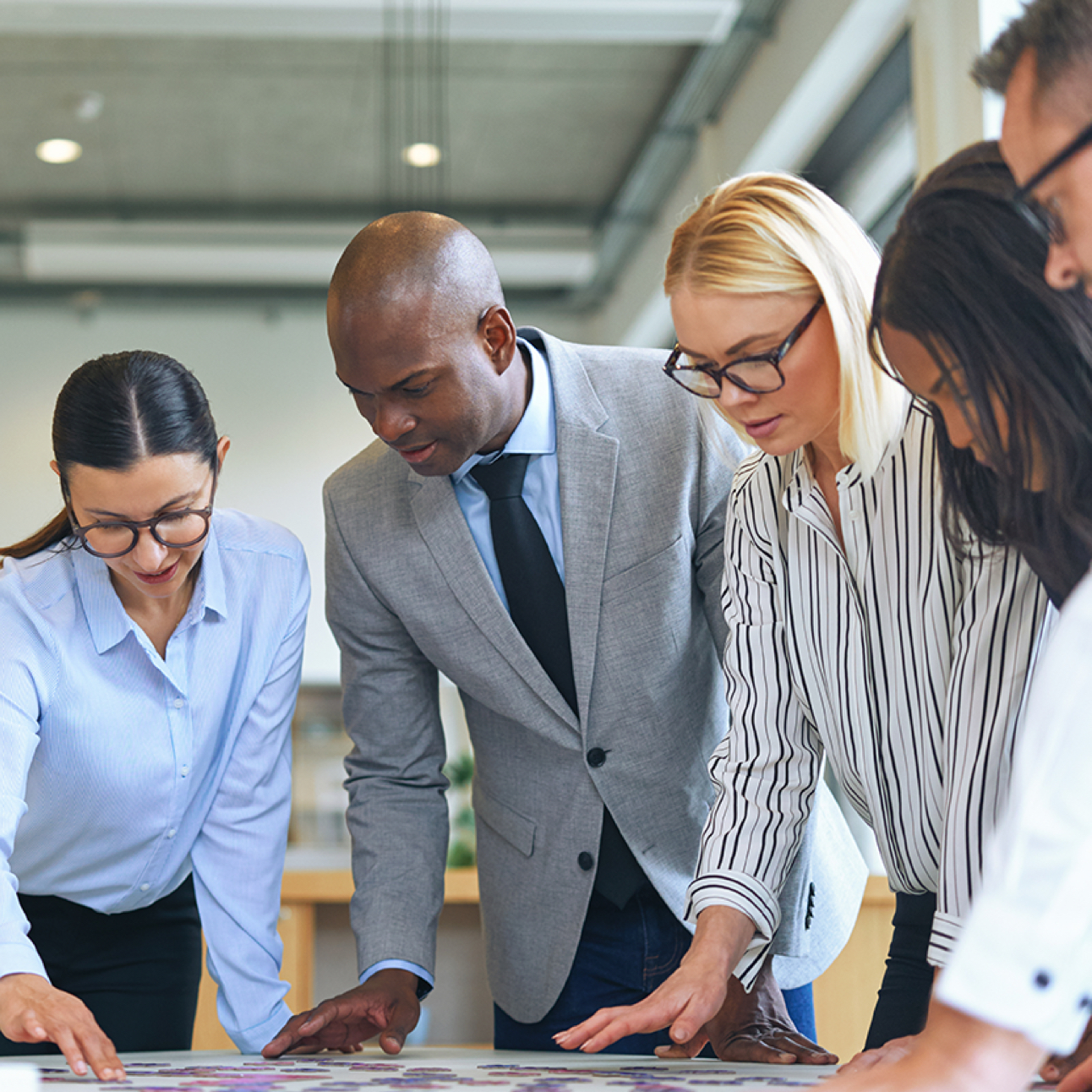 Our Approach
At The Bancorp, our diversity and inclusion efforts are guided by five key pillars:
Our Commitment to Diversity & Inclusion
Workforce Practices
Community Engagement
Supplier Diversity
Transparency
">
Employee Resource Groups
Open to all employees, Employee Resource Groups (ERGs) provide opportunities to connect, collaborate and grow professionally with colleagues who share similar interests, while supporting The Bancorp inclusive work culture. The Bancorp has eight ERGs.
Black
Professionals
Black Professionals promotes the professional development of Black employees as future leaders of The Bancorp. The group fosters an inclusive work environment through networking, mentorship and activities that promote cultural awareness and communication.
Employees
Who Serve
Employees Who Serve (EWS) seeks to motivate The Bancorp employees to volunteer and serve in their community. Driven by the example of military veterans and first responders, EWS strives to give back to the community and promote the core values of service members within The Bancorp.
Health and
Wellness
Health and Wellness promotes physical and mental health and wellness and fosters a sense of community through education, outreach and various activities for all Bank employees. The group also aligns with organizational health and wellness initiatives by promoting the Bank-wide activities that offer employees opportunities to achieve their wellness goals.
Hola
Hola's mission is to promote opportunities for professional growth, support community outreach and foster an environment where all employees can be successful and contribute to the organization in a meaningful way while celebrating and embracing the Hispanic and Latino culture.
PRIDE
PRIDE's mission focuses on creating an open and safe environment for LGBTQIA+ employees and allies to collaborate and foster an inclusive culture of acceptance, dignity, and respect for members and allies of the LGBTQIA+ community.
The
Green Team
The Green Team seeks to empower environmental friendliness throughout the Bank and in our surrounding communities. It aims to ensure employees thrive in an environmentally friendly workplace.
Women's Initiative
Network (WIN)
The mission of the WIN is to cultivate an inclusive environment that empowers and supports women in the Bank. WIN is guided by the Bank's commitment to service and to diversity and inclusion, and aspires to create opportunities for networking, mentoring, community engagement, and professional and personal development.
Working
Families
Working Families strives to promote and raise awareness of the unique challenges that employees in parental roles may face, and supports initiatives that enable a healthy balance between family life and careers at The Bancorp.
Empowering Our Communities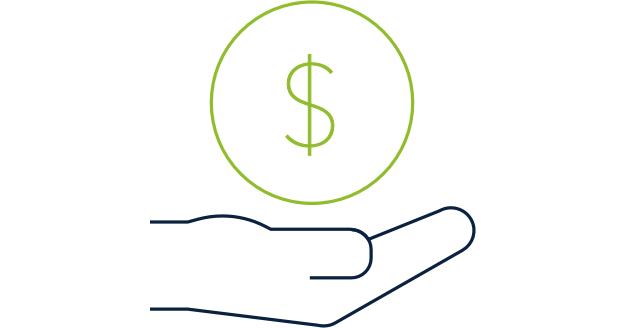 Financial Resource Center
The Bancorp is committed to building financial literacy and well-being throughout its local communities and beyond. The Financial Resource Center provides comprehensive education for individuals interested in learning more about budgeting and managing money, investing, preparing for retirement, basic financial concepts such as credit cards and car loans, and so much more.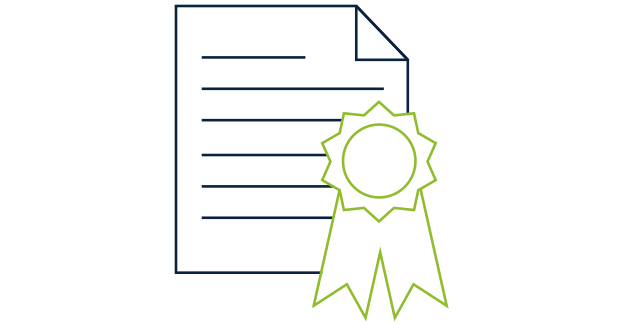 Corporate Grant Program
Through our Corporate Grant Program, The Bancorp provides financial support to select nonprofit organizations operating within our headquarters region of Southeastern Pennsylvania, as well as within the other locations where we conduct business. Grants are made only to qualified federal tax-exempt 501(c)(3) organizations as defined by the Internal Revenue Service. For questions regarding our Corporate Grant program, please email grants@thebancorp.com.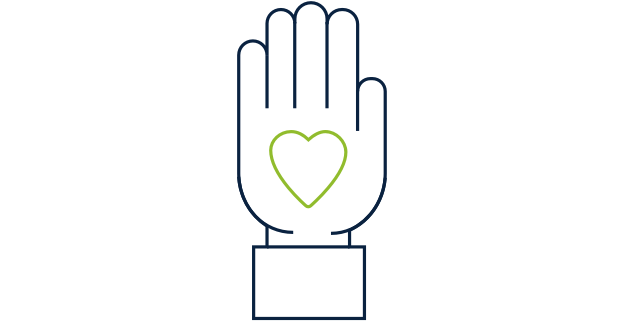 Community Reinvestment Act (CRA)
The Bancorp Community Reinvestment Act (CRA) philosophy is built on providing empowering solutions and resources to underserved communities and low-or moderate-income populations. The Bancorp CRA philosophy is designed to ensure our products and services, community investments and outreach, education, and technical assistance efforts consider these needs in a manner consistent with safe and sound banking practices.