Human Resources Philosophy
At The Bancorp, we believe our employees are our most valuable asset. With a focus on upholding that core value, our Human Resources professionals take a leadership role in support of our employees. We endorse honesty, integrity and trust while delivering upon our commitments, and conduct business in a manner that promotes fairness and respect. This mission is driven by six core concepts:
Focus on Building Our Community & Clients
RECRUIT QUALIFIED, MOTIVATED & DIVERSE TALENT
Champion Employee Development
Encourage Communication
Promote Workplace Health & Wellness
Ensure a Safe Environment
">
Benefits
Medical Coverage
The Bancorp offers various medical plans so employees can choose the plan that best meets their needs.
Prescription Drug Plan
Employees who elect
The Bancorp-provided medical coverage have access to a list of preferred prescription drugs to help control rising costs.
Dental Coverage
The Bancorp offers optional dental coverage to help cover the cost of routine dental exams.
Vision Care
Employees are offered optional vision coverage for routine eye exams and a portion of the cost of eyeglasses or contact lenses.
Retirement Savings
The Bancorp 401(k) Retirement Savings Plan offers a convenient way to save for the future.
Health Savings Account
Employees who elect a company-offered medical plan may elect to contribute to an HSA.
Flexible Spending Account
Employees may elect to have pretax funds deducted from each paycheck.
Wellness Platform
Participating in the Wellness program provides employees the opportunity to earn a medical insurance premium differential for the following benefit plan year.
Company-Provided Life Insurance
The Bancorp provides Basic Life and AD&D Insurance to all full-time employees at no cost.
Short-Term/Long-Term Disability
The Bancorp provides full-time employees with both short-term and long-term disability income benefits at no cost.
Paid Parental Leave
Employees are offered up to 12 weeks of Paid Parental Leave.
Employee Assistance Program
Employees and members of their household have 24-hour access to a range of free services.
Paid Time Off
Employees accrue paid time off (PTO) that is determined by level and years of service.
Company Holidays
The Bancorp provides paid time off for federally observed holidays.
Tuition Reimbursement
Full-time employees are eligible to receive reimbursement for accredited courses successfully completed.
Employee Discounts
The Bancorp provides employees with savings on a variety of everyday products and services through specially selected merchant offers.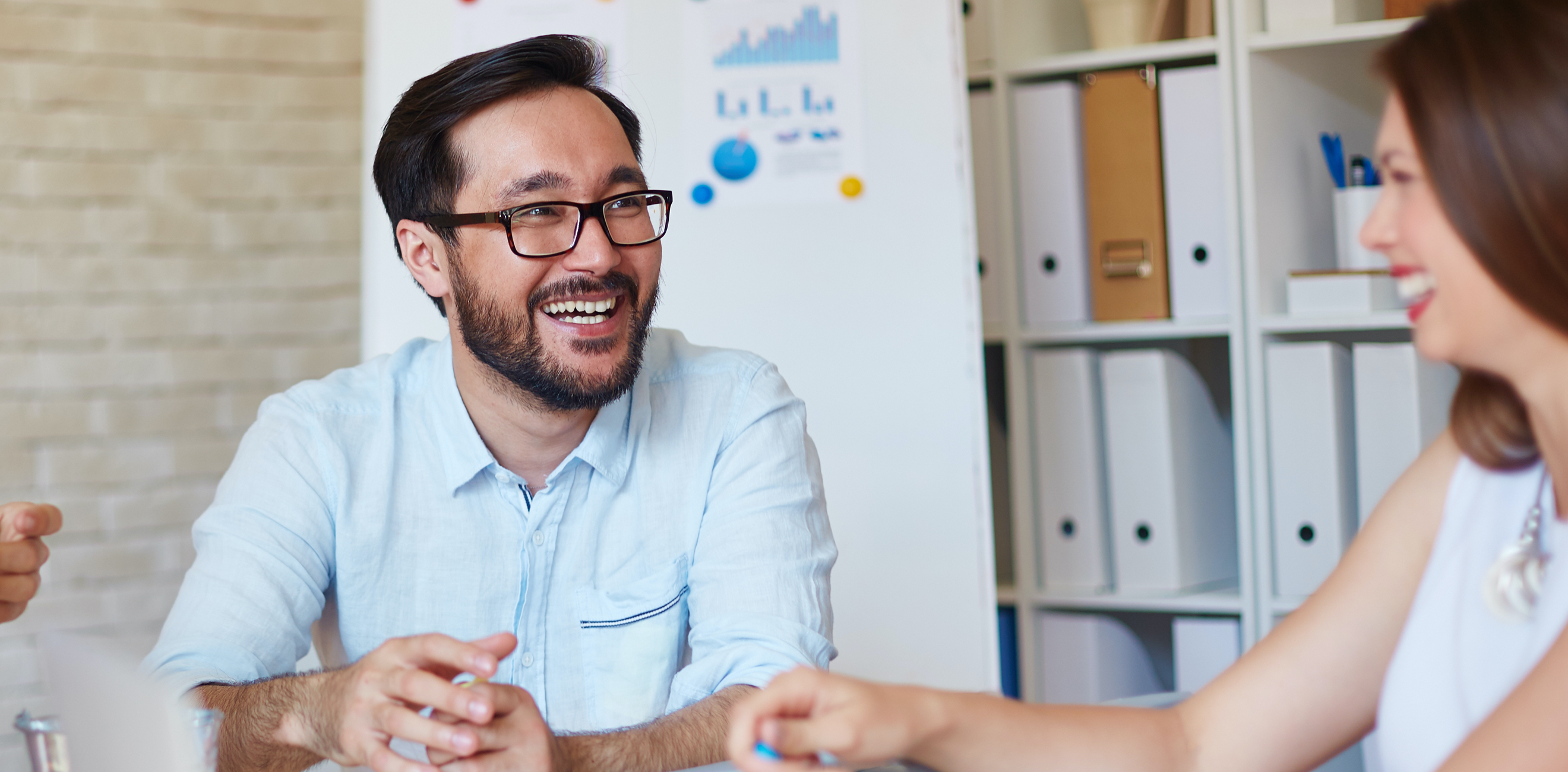 The Bancorp is dedicated to providing employees with the necessary resources to grow and thrive. We continually invest in our employees with opportunities for advancement and competitive compensation and offer a robust benefits package. Our goal is to manifest our passion into a welcoming, open and inclusive environment for all our employees in multiple locations around the country. Grow with The Bancorp, where exceptional opportunities are offered to build a lasting and rewarding career.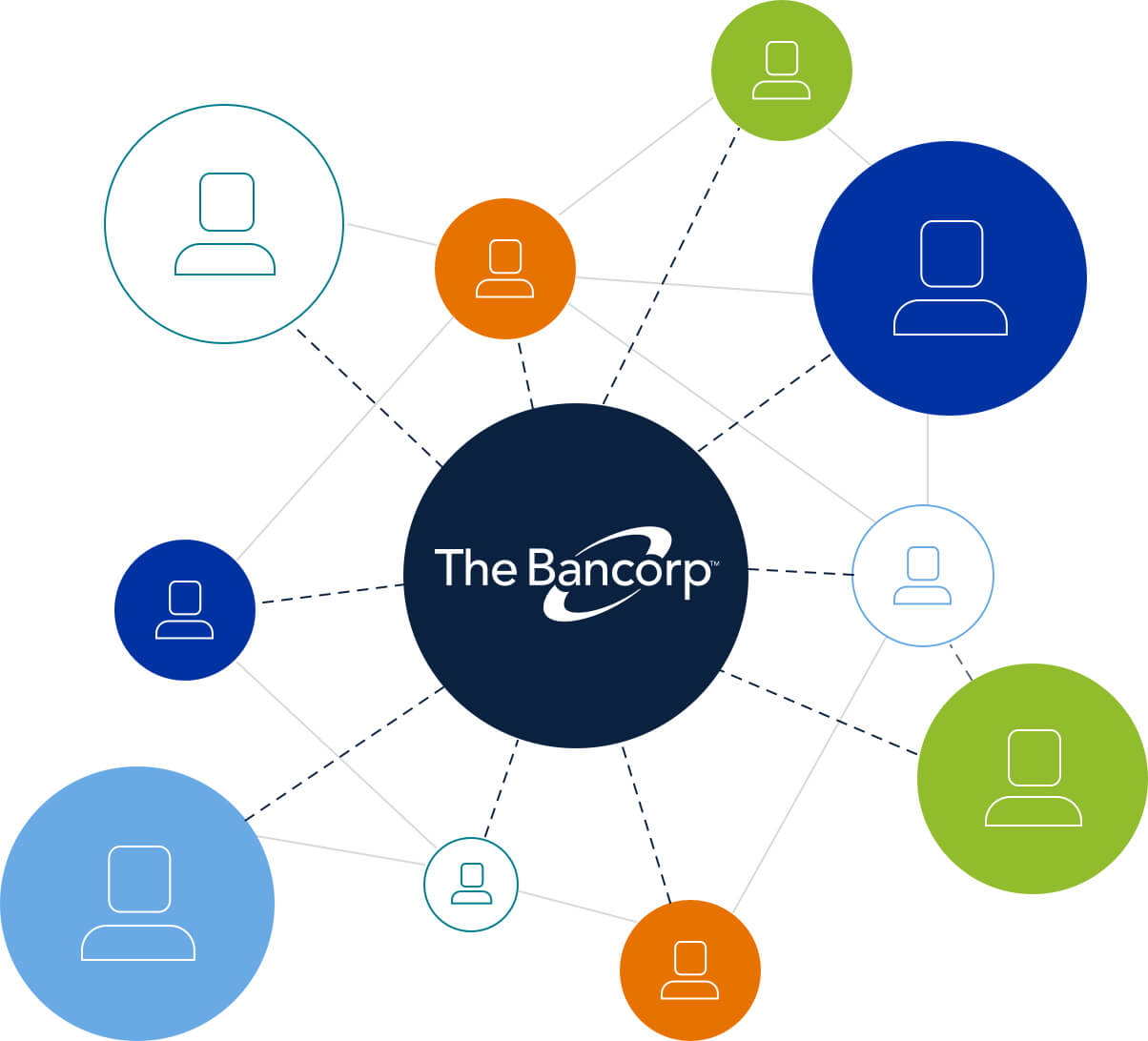 Commitment to Diversity & Inclusion
At The Bancorp, our commitment to diversity & inclusion is continuously evolving as we strive to maintain a culture that embraces the rich diversity of our perspectives, backgrounds and experiences, which advances the fundamental belief that everyone deserves dignity and respect. These core principles guide our work, drive creativity and innovation and promote a fair and equitable culture for all our employees, business partners, customers and surrounding communities.
Readers' Choice Top 50 Employer
2022, 2023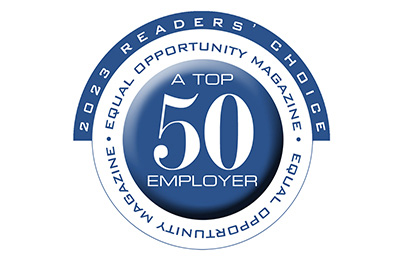 Readers' Choice Top 50 Employers
2020, 2021, 2022, 2023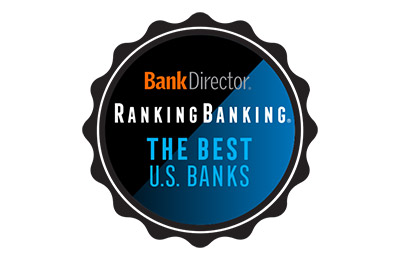 No. 1 bank
with assets between
$5 billion to $50 billion
2022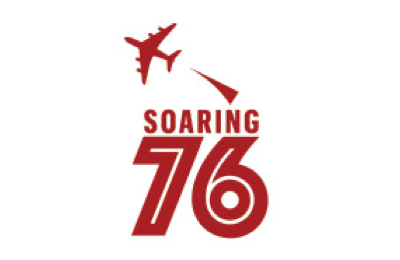 Philadelphia Business Journal: Soaring 76 Fastest-Growing Companies
2019, 2022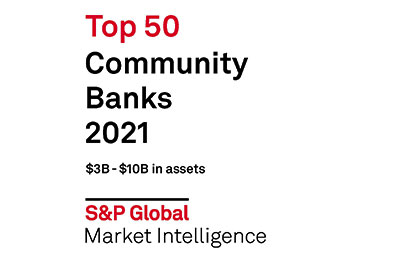 Ranked on S&P Global Intelligence Top 50 Community Banker List
2021, 2022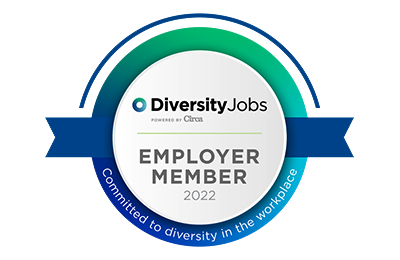 Recognized for Commitment to Diversity in the Workplace
2021
100 Fastest-Growing Companies
*2020
Top Banking Technology Solution Provider
2020
Are You
Ready To Be
Exceptional?
Join our growing team! Whether you are just starting out, offer years of banking, financial service or technology experience or perhaps have an unexpected skill set you believe could be valuable to our team, we would love to hear from you.