Lending
SBA Construction Financing: A Blueprint for Success
The Bancorp SBA Construction Lending team has the know-how to help you navigate the rigorous process and provide a smooth transition from loan application, to underwriting, to closing and funding.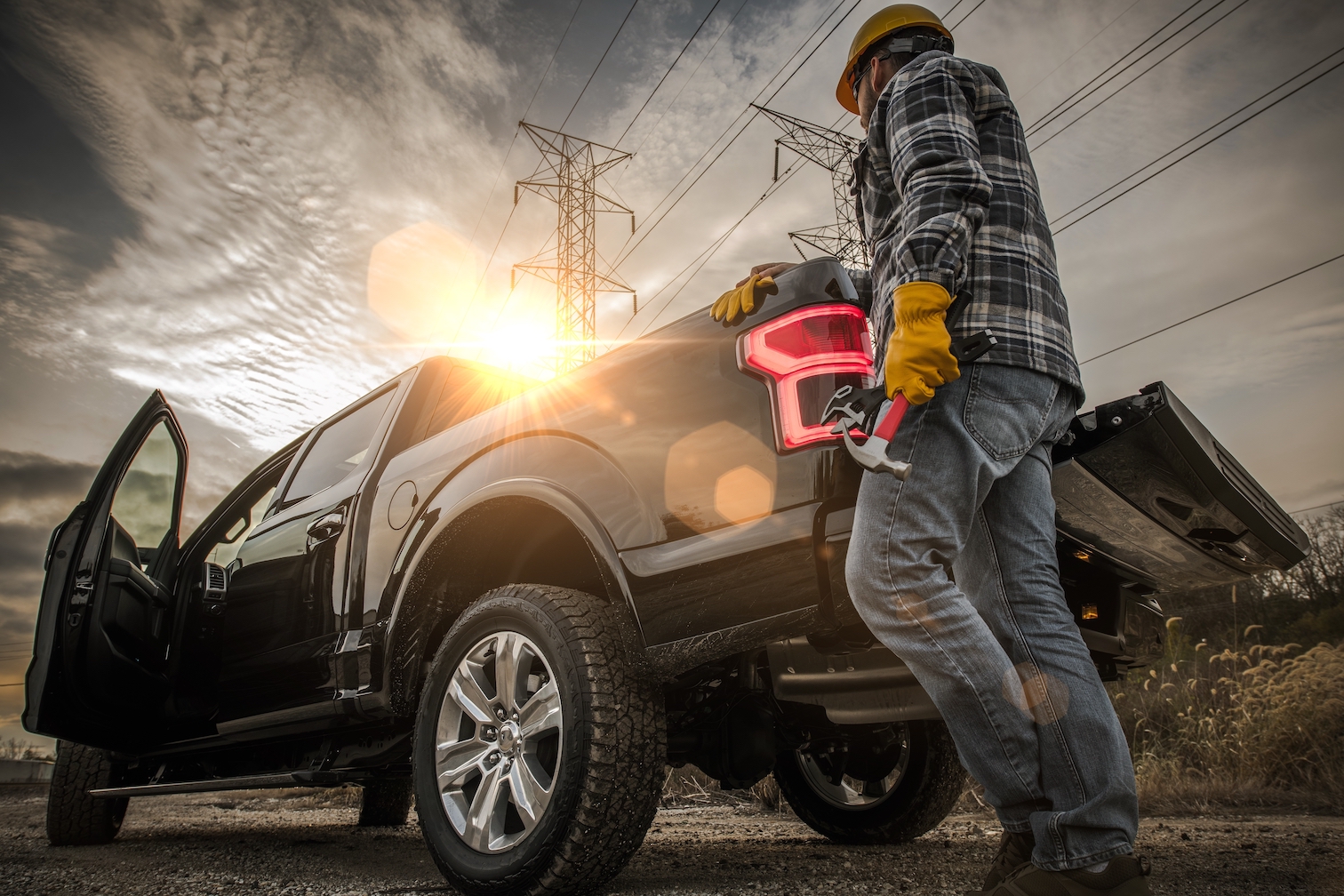 Construction financing secured through the Small Business Administration (SBA) can hold its share of challenges for the small business owner, regardless of the project size. Whether you're building a ground-up project or making leasehold improvements, it's important to partner with a lender who can construct the right financing plan for you.
The Bancorp SBA Construction Lending team has the know-how to help you navigate the rigorous process and provide a smooth transition from loan application, to underwriting, to closing and funding.
From our many years in the construction lending field, we've prepared A Blueprint for Success that can help you complete your project on time, on budget and to your specs:
Start with an architect.
While your ideas may take shape on a napkin sketch at your kitchen table, hiring an architect for the job is an important first step. It can mean the difference between the success or failure of your project. First, know the scope of the job—what you need/want to build—then interview architects to find one who aligns with your needs and budget. Your search may take time and effort, but it's time well spent. Architectural plans and specs can sometimes take months to prepare which could delay your project if you don't work with an architect from the start.
Find the right contractor for your job.
Put this step on par with finding the right architect. The "right" contractor is more than just a matter of who offers the best pricing. Would you hire a home builder to construct a hotel? Or a kitchen remodeler to build a ground-up medical office? The qualified general contractor (GC) you choose should have proven commercial construction experience in projects like yours. Once you find the right GC, The Bancorp construction loan officer will work with the contractor to ensure all SBA requirements are met.
Construction costs involve more than just bricks and mortar.
When calculating your budget, be sure to include inventory, equipment, furniture, fixtures, and soft costs, such as any city/local fees, permits, architectural and design costs, etc. These are all necessary components to building your facility. Failing to include these expenses on the front end will prolong the process with your lender and general contractor.
Prepare to make a cash outlay to get the project started.
A lender wants assurance that you're committed to the completion of your project. You must be willing to show good faith by investing some of your cash to set the wheels in motion. Be sure to track every business-related expense from day one. Every dollar you spend that you want applied toward project costs and your cash equity injection must be documented.
The process doesn't end at loan closing.
Once your loan is closed, the construction process is now ready to begin. The successful collaboration of The Bancorp, the general contractor and your SBA disbursement agent will continue until the project is complete and all funds have been disbursed.
And then, drumroll please …THE GRAND OPENING!
Building your own facility or refitting a leased facility takes careful planning and support from the right team of professionals. But the benefits can yield satisfaction and success in the years to come.


Make The Bancorp part of your team.
When you work with The Bancorp, you can leverage the experience of construction lending specialists who have helped hundreds to thousands of small business owners turn their vision into reality through the SBA construction loan program.
From that initial napkin sketch, to move-in day, to opening day, The Bancorp Construction Loan team has you covered!
Thanks for reading and stay tuned for our next topic: Getting Your SBA Loan Approved.
In case you missed it, check out our previous blog, SBA Loan Closing: 8 Top Things You Can Do to Be Prepared.
The opinions, findings, or perspectives expressed in this content are those of the author and do not reflect the official policy or position of The Bancorp, Inc., its affiliates, or its or their employees.
Blog
The Bancorp
Lending
Finance
Small Business Lending
Small Business Loan
Small Business Administration
SBA
Loan Closing
Construction
Contractor
Architect
Shelley Souza
Director
SBA Project Manager