Our Financial Strength
$114B
Gross Dollar Volume (GDV)
Financial information and card statistics are at or for the year ended December 31, 2022.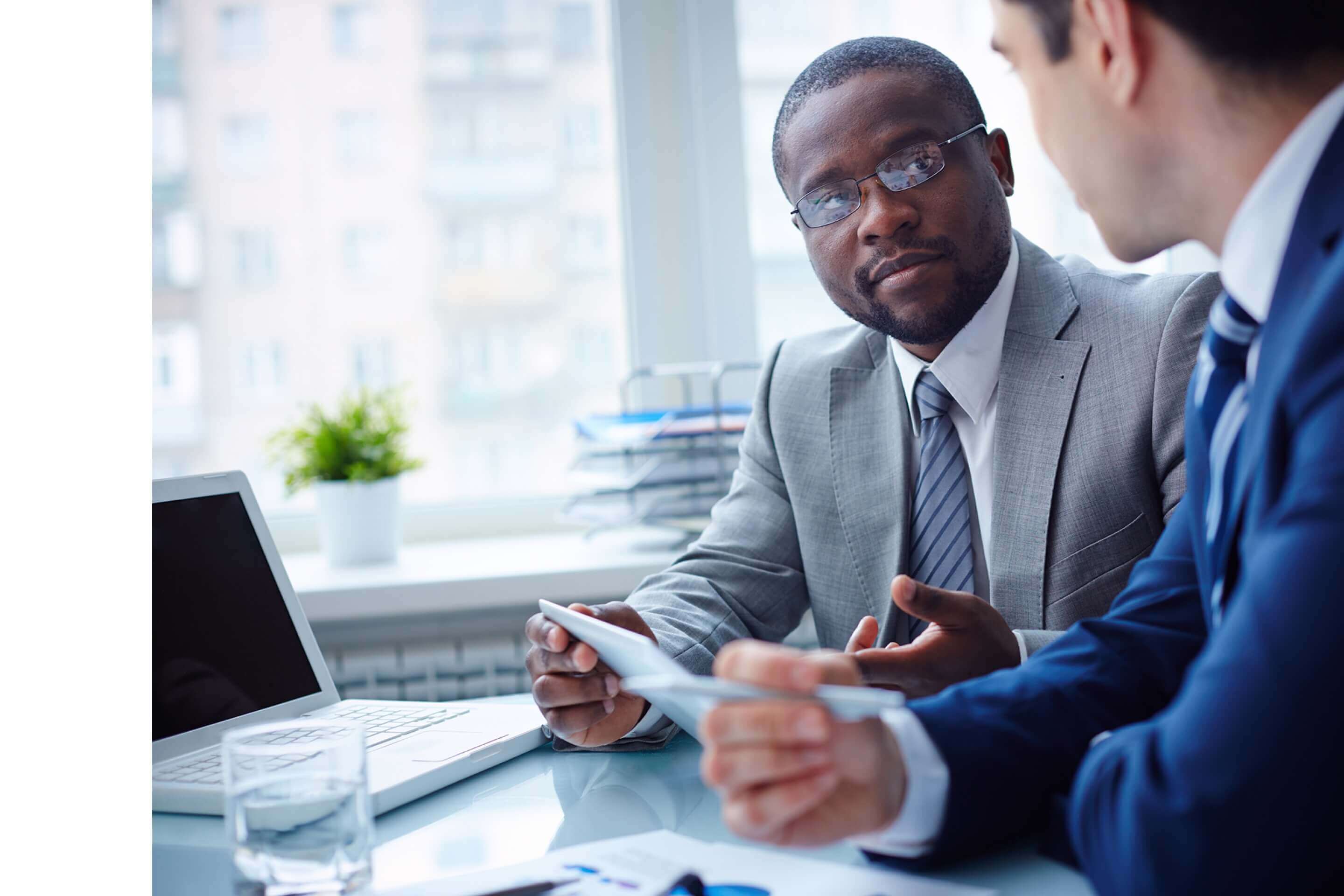 Empowering Business Success
The Bancorp, Inc. (NASDAQ: TBBK), headquartered in Wilmington, Delaware, is a payment services provider and specialized lender within the U.S. through its subsidiary, The Bancorp Bank, N.A. (headquartered in Sioux Falls, South Dakota). We support the payments and banking needs of nonbank companies, ranging from entrepreneurial startups to those on the Fortune 500.
Our Fintech Solutions, Institutional Banking, Commercial Lending and Real Estate Bridge Lending businesses help our clients transform their businesses with banking solutions powered by cutting-edge technology and a "partner first" perspective. As a result, we've gained industry recognition as the #1 issuer of prepaid cards1 in the U.S., leading merchant servicer and a top ACH originator. We are also an SBA National Preferred Lender, institutional banking services provider and one of the few bank-owned vehicle and fleet leasing groups in the nation.
1Nilson Report, April 2023.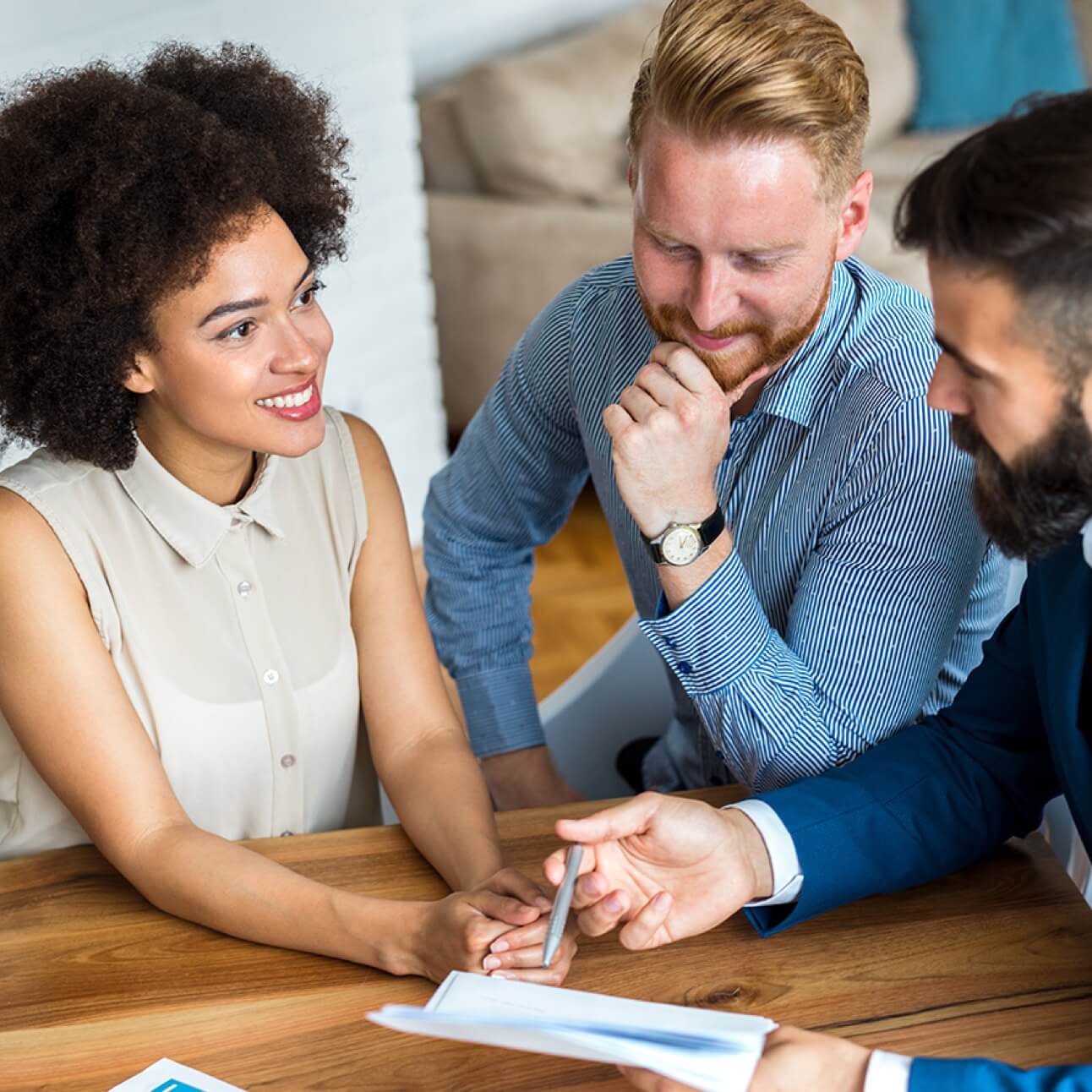 Our Mission, Vision & Values
At The Bancorp, we maintain a steadfast commitment to setting a standard of excellence in financial services:
Client-First Mindset
Partner-Focused Solutions
Inclusive Organizational Culture
Principled Approach to Business
Enterprise Strength
Ensuring Optimum Performance
The Bancorp has more than 20 years of experience successfully developing and delivering complex banking products and services for our business partners and their clients. At the helm of our operations are financial service professionals — bankers, technologists, strategists and many others — committed to maintaining the highest standards of performance and regulatory best practices to ensure service excellence.
Operations
Our partners benefit from nearly 100% uptime, enabling them to have continuous and convenient access to the applications and functionality they need most.
Leading Technology
Customizable Solutions
Business Continuity
Risk Management
The Bancorp takes risk management very seriously. In addition to regularly monitoring our operational procedures, our internal risk and compliance monitoring infrastructure ensures compliance from our third-party service providers, partners and their customers.
Consumer Compliance
BSA/AML and Sanctions Programs
Sustainable Business Growth
Today, global companies are taking direct action to conserve resources, promote human well-being and reduce their impact on the environment. The Bancorp is no different and has integrated Environmental, Social and Governance (ESG) policies and programs into our business and growth strategies.
As an organization, The Bancorp believes that business growth is the collective result of the contributions of people, the local community and our environment. The ESG principles and programs that we have introduced throughout our organization focus on creating the best possible outcomes and experiences for our employees, our local community and the environment. As our organization continues to grow, we will refine and expand our ESG approach to be responsive to tomorrow's needs.
Conserving Resources
Promoting Financial Literacy, Equality, Inclusivity & Growth
Governing Our Business Practices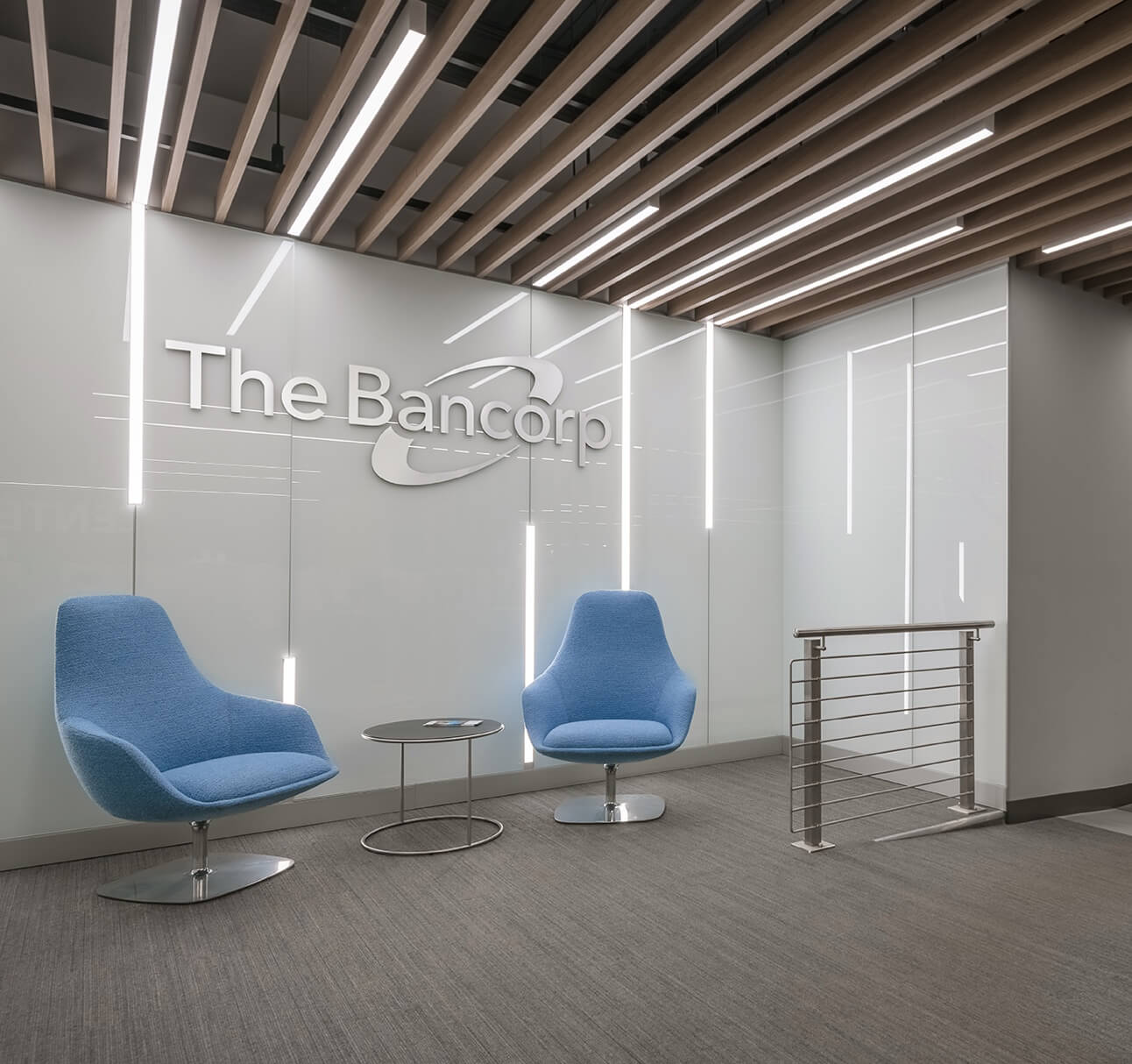 Our Leadership
Stewarding Our Future
The Bancorp Executive team is an accomplished group of forward-thinking industry experts who challenge the status quo. Their mission to redefine industry standards for technological capabilities and service excellence enables them to transform what is possible today into the innovation of tomorrow.
Board of Directors
Executive Leaders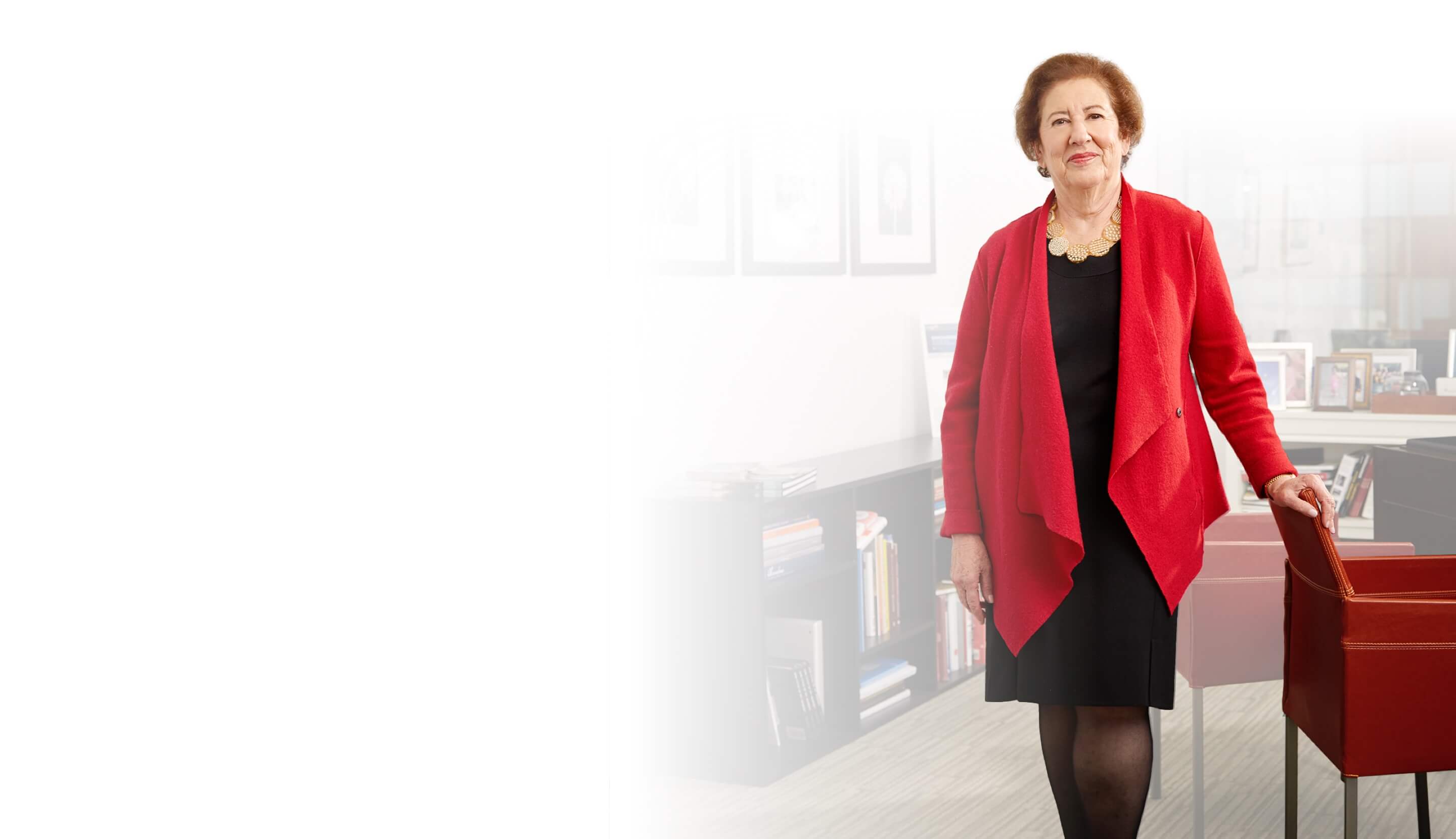 Our Visionary Foundation
Founded in 1999 by Betsy Z. Cohen, Esquire, The Bancorp had an auspicious start. While not her first venture, The Bancorp benefitted from the achievements of a woman who blazed trails to achieve significant accomplishments in law, finance and banking, investing and real estate.
A graduate of the University of Pennsylvania Law School, Ms. Cohen became the second female law professor on the East Coast after Supreme Court Justice Ruth Bader Ginsburg. Her business ventures were equally impressive, having founded her first bank, Jefferson Bank, at 32 years old. She also built a commercial law firm and created global shipping and leasing businesses.
However, it was her founding of The Bancorp, with the mission of identifying disruptive technology innovation in the financial services industry, that solidified her position as a true financial services visionary. The Bancorp thanks Ms. Cohen for her leadership and her revolutionary approach to business. Today, we honor Ms. Cohen's vision by continuing to not settle for what is possible today, but always looking for how to improve tomorrow.