Fintech Solutions
Future of Fintech: Understanding Faster Digital Payments
We are seeing a transformation in the way banks interact with one another, how transactions take place, and how banks are resolving the challenges that come with these new capabilities.
As payments services continue to adapt in a growing digital landscape, companies in practically every industry are looking for ways to safely complete faster transactions for their customers, vendors, and clients. In a wave prompted by the challenges brought on by the COVID-19 pandemic, there has been a significant increase in the adoption of digital payments in consumer, retail, and corporate payments. The digitization of transactions carries with it an expectation for the immediacy of delivery and settlement that mirrors the larger expectations of the on-demand digital economy at large. While the processing time for digital payments has sped up substantially in recent years, the ability to have these transactions finalized within seconds is still in the early stages of wide scaled adoption.
As the banking industry evolves to meet the growing demand for faster and instantaneous payments, we are seeing a transformation in the way banks interact with one another, how transactions take place, and how banks are resolving the challenges that come with these new capabilities. Through the power of faster and immediate payments, managing funds can be simplified for both individuals and corporations alike.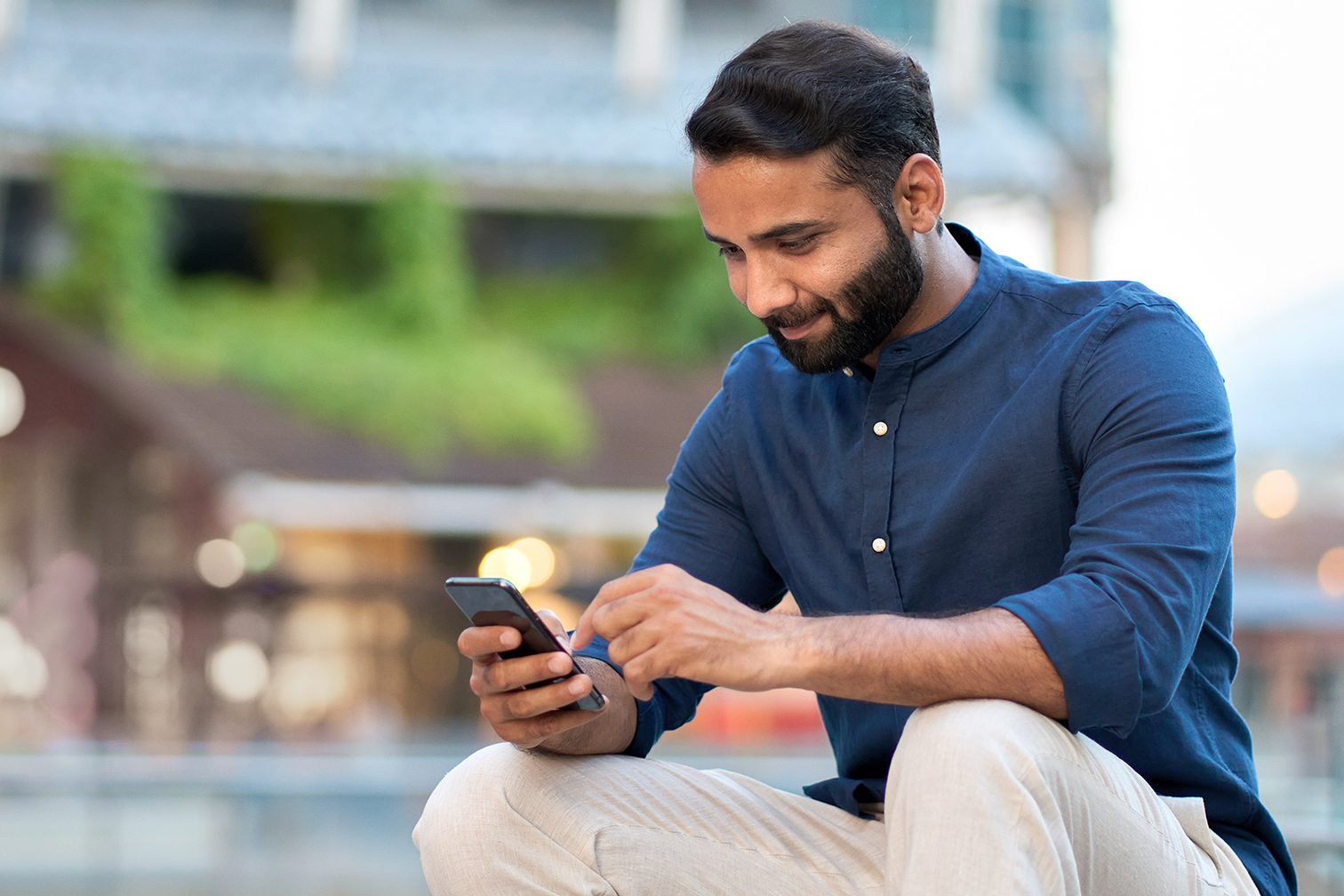 Practical Uses & Benefits of Faster Payments
The efficiency of faster payments cannot be understated. With the benefit of having funds transferred instantly, greater visibility into transaction information, and broader accessibility, it can help enhance virtually every area within the payments landscape. Here are some of the use cases for faster payments:
Peer to Peer (P2P) – One of the most common examples of faster payments available to the average account holder is P2P transactions, which are payments that are made between personal bank accounts to request or send payments. Today, various user-friendly platforms help enable faster payments between family and friends.
Business to Consumer (B2C) – There are many practical life situations in which a business conducts transactions with a consumer. Examples can include payroll and reimbursement to employees, refunds, and insurance claim payments, all of which can benefit from faster completion times so funds are no longer outstanding for the sender and can be utilized by the beneficiary sooner.
Business to Business (B2B) – With faster payments, businesses can complete
transactions with suppliers and other service suppliers with greater efficiency. The implementation of faster payments replaces the waiting period that exists when handling checks and shortens the time of fulfillment provided by traditional ACH transactions, allowing companies ease of reconciliation and creating opportunities to improve day-to-day operations.
Implementing Faster Payments
Though the concept of transactions settling at a greater speed may seem simple to the average consumer, many complex networks and several key financial institutions are offering these faster payments schemes. Because there are no one-size-fits-all capabilities that can meet the needs of all users and types of transactions, there are several services available that enable various faster payments and each offers a unique value proposition.
Same Day ACH
The improvement of faster payments starts with enhancements to widely used banking infrastructure. The Automated Clearing House (ACH) network, governed by Nacha, is the system used by most financial institutions in the U.S. to move electronic funds. Traditional next day ACH payments can take around 2-3 days to reach final settlement inclusive of returned items, but with the introduction of Same Day ACH payments, these processing times can be decreased. By quickening processing times captured within the same day, Same Day ACH transmits debit and credit transactions and shortens the overall settlement time by one business day. While still a premium service, Same Day ACH can be an efficient and relatively cost-effective option for businesses that can gain from increased payment velocity between customers and vendors.
Real-Time Payments
One of the most talked about schemes in faster payments is facilitated by the Real-Time Payments (RTP®) Network through The Clearing House, which can connect all federally insured financial institutions to help enable complete transactions from one bank account to another within a minute or less. This process, though complex, enables efficiencies that allow businesses to have an immediate realization of revenue and consumers to have access to funds in real-time. With more than 75% of Americans now using some form of digital payment method, the utilization of real-time payments can benefit both businesses and consumers immensely.1 Real-Time Payments through The Clearing House is a push-only payment modality. There are no debits or pull transactions within the network. However, they do offer a Request for Payment messaging option in which a potential receiver can message a potential sender and request payment be pushed to them through the network.
FedNow
℠
FedNow is an upcoming instant payment service from the Federal Reserve that plans to help financial institutions provide secure immediate transactions 24/7/365. This service expects to broaden access to faster payments allowing a wider swath of account holders the ability to entirely settle transactions within seconds.
As faster payments continue to permeate every industry and increase capabilities, we will continue to see new uses and opportunities for its adoption and evolution across global markets. Through its Fintech Solutions business, The Bancorp works with partners to adapt, innovate, and implement secure faster payments with its Rapid Funds Transfer platform to remain competitive in this fast-changing payments landscape.
To learn more, visit the Fintech Solutions portion of our website.
Fintech Solutions
Payments
Fintech
Andrew King
ACH Services