Payments
Betterment Holdings, Inc. and The Bancorp, Inc. Continue Partnership
Financial Advisory Industry Disrupter Betterment Renews Contract with Payments Leader, The Bancorp, Inc.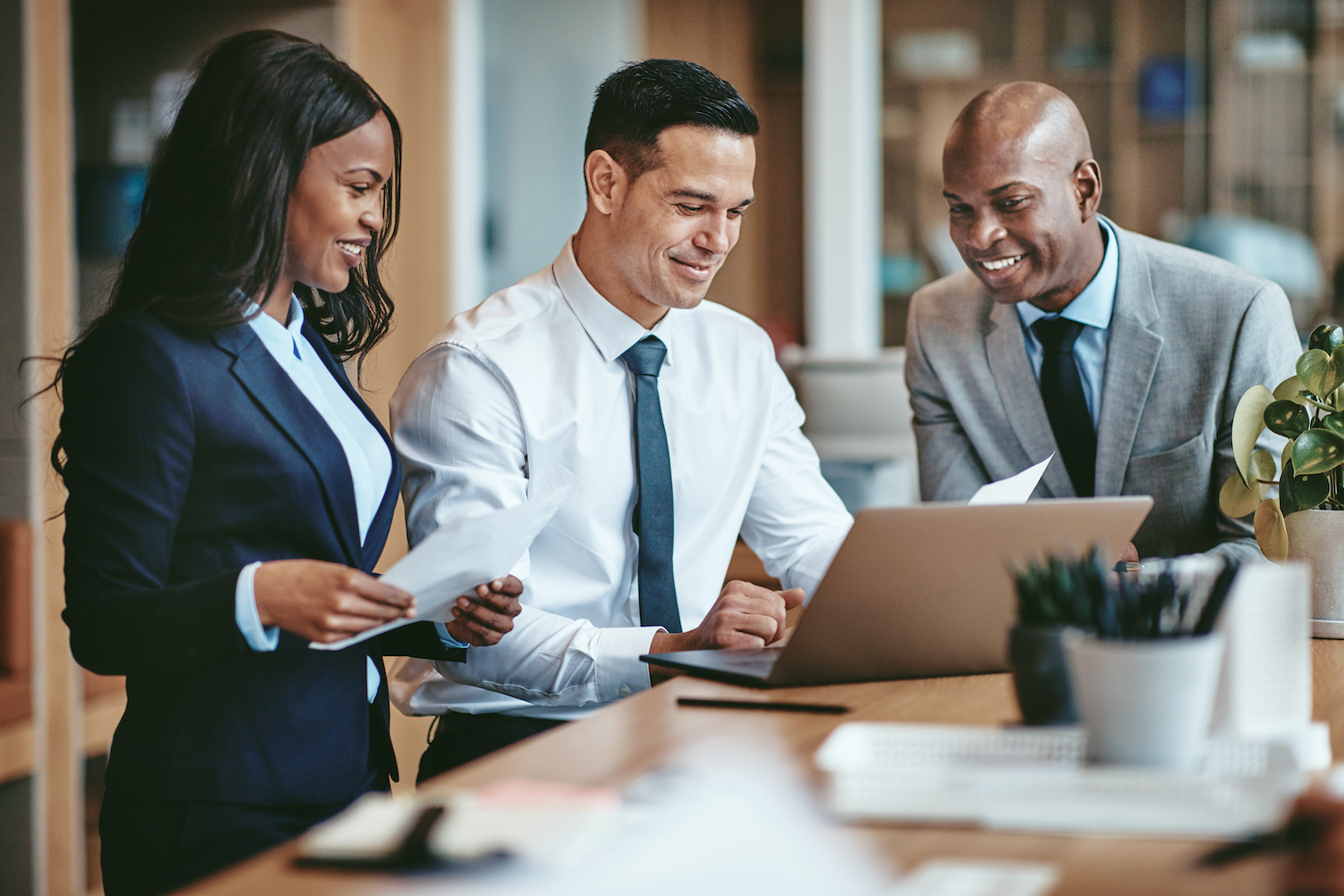 NEW YORK and WILMINGTON, Del. (DATE) – The Bancorp, Inc. (NASDAQ: TBBK) and Betterment Holdings, Inc. (Betterment) recently announced a contract renewal agreement. Betterment is the largest independent online financial advisor helping people to intelligently manage and grow their wealth through smarter technology. The Bancorp Bank has served as the payment processing partner for Betterment since 2013.
"We are thrilled to continue working with The Bancorp Bank and know that they echo our mission of delivering a best in class experience for our clients."
"The Bancorp remains committed to providing extraordinary client-focused financial services, and we are very pleased to continue our partnership with Betterment," said Jeremy Kuiper, The Bancorp EVP, Head of Payment Solutions. "We are dedicated to providing Betterment with the payments platform that enables its cutting-edge, technology driven solutions.
By combining proven investment strategies with technology that drives down costs, Betterment aims to help customers make the most of their money.
The opinions, findings, or perspectives expressed in this content are those of the author and do not reflect the official policy or position of The Bancorp, Inc., its affiliates, or its or their employees.
Blog
The Bancorp
Payments
Publications
Wealth
Partner
Partnership
Partnerships
Better
Betterment
Holdings
Jeremy Kuiper
Boris Khentov
Contract
Renewal
Agreement
Payment
Processing
Tech
Technology
Inc.
Incorporated
Financial
Advisor
Independent
Online
Growth