Lending
SBA Loan Closing: It's Not the Grand Finale
Managing and servicing loan accounts—portfolio management—is much more than just calculating interest and posting loan payments.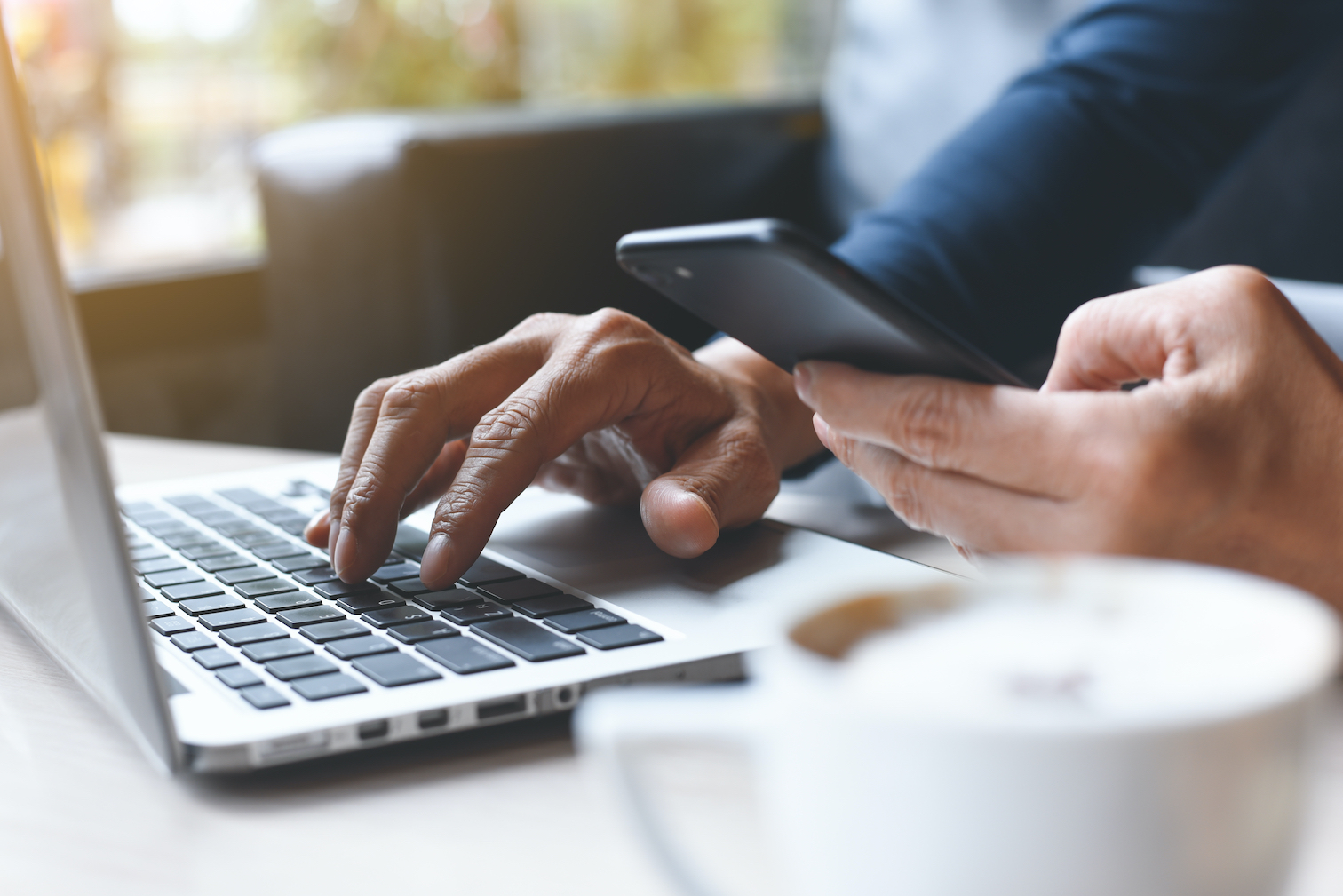 Congratulations, your Small Business Administration (SBA) loan has closed! Maybe you're using the proceeds to buy a business, refinance debt, purchase real estate, start a franchise or for some other business purpose. Whatever the reason, getting to loan closing and funding is a satisfying milestone. You now file away your loan documentation, thinking that your relationship with the lender is basically done.
But wait! Loan closing is not the grand finale! The fact is, the curtain is just rising on your long-term relationship with the lender. And, like any good relationship, it needs attention from both parties to flourish.
In this blog, The Bancorp Portfolio Management team focuses on measures you can take to keep the lines of communication open so that your lender is always ready to support you and your business.
Begin with the basics
One of the best ways to build a strong borrower-lender partnership is to keep your loan account in good standing:
Provide annual financial disclosures as requested by the lender.
Promptly respond to calls/inquiries from the bank and provide sufficient detail for the lender to understand your business situation.
Make your loan payments on a timely basis.
Pay all business-related insurance and taxes on time.
Always inform your lender if you take out additional loans or purchase any significant additional collateral.
Service needs and requests
Borrowers often reach out to the sales or closing team for help with post-closing questions or needs. But once your loan closes, it's important to know the go-to person(s) who will be servicing your loan.
Managing and servicing loan accounts—portfolio management—is much more than just calculating interest and posting loan payments. It's the lender's job to ensure that the terms and requirements of your loan agreement are being met and to track any activities, changes or issues affecting your business.
That's why it's important to immediately contact your lender if you're considering any action that affects your business situation. Having a discussion beforehand allows your account servicing officer to document and/or obtain timely approval of any activities and achieve the most favorable outcome to your needs and requests.
Consult your lender for these situations:
Refinance or sell residential property pledged as collateral for your SBA loan.
It's vital that you give your lender early notice of your intention and discuss the best course of action to take.
Increase your business line of credit.
Make sure all your business and guarantor financial information is readily available to the lender.
Trade in business assets pledged as collateral for your loan.
Talk to your lender well in advance of any disposition of collateral.
Buy out a partner(s) on the loan.
Notify your lender in advance of taking any action, particularly if any borrower(s) will be seeking release from the guaranty.
Any action that could adversely impact your business cash flow or operations.
It's important to keep your lender advised before problems occur. Be prepared to discuss your business situation in detail.
Work with the experts
In the examples above and others, the experience and acumen of The Bancorp Portfolio Management team can make all the difference!
Our officers have a long and proven history of working directly with the SBA. We have a thorough knowledge of SBA requirements and how to resolve most needs and issues to satisfy both you and the SBA. Our depth of experience allows us to complete most servicing actions quickly and efficiently.
At The Bancorp, our goal is to provide you with a seamless transition to the post-closing loan environment and help you build a positive borrower-lender relationship that continues for many years to come.
Thanks for reading and stay tuned for our next topic in which we'll travel the road to applying for an SBA loan.
In case you missed it, check out our previous blogs, SBA Loan Closing: 8 Top Things You Can Do to Be Prepared and SBA Construction Financing: A Blueprint for Success.
The opinions, findings, or perspectives expressed in this content are those of the author and do not reflect the official policy or position of The Bancorp, Inc., its affiliates, or its or their employees.
Blog
The Bancorp
Lending
John Morgenthaler
Director
SBA Portfolio Manager
Small Business Lending
Small Business Loans
SBA loan
Small Business Administration
Loan Closing
Portfolio Management