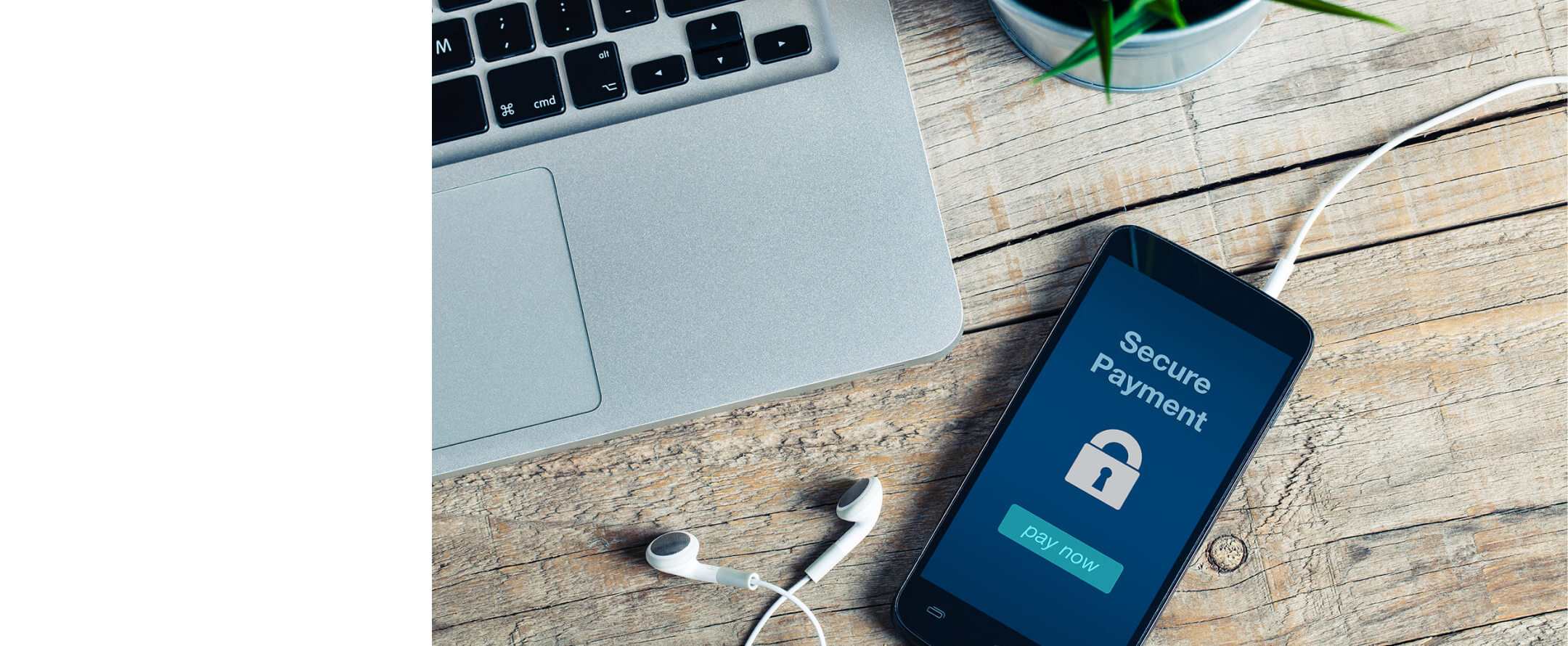 FINTECH SOLUTIONS
Our Fintech Solutions business provides end-to-end sponsor-bank services for payments processing, including debit and prepaid card issuance, Automated Clearing House (ACH) and push-to-card services supported by cutting-edge technical capabilities including real-time payments transfer.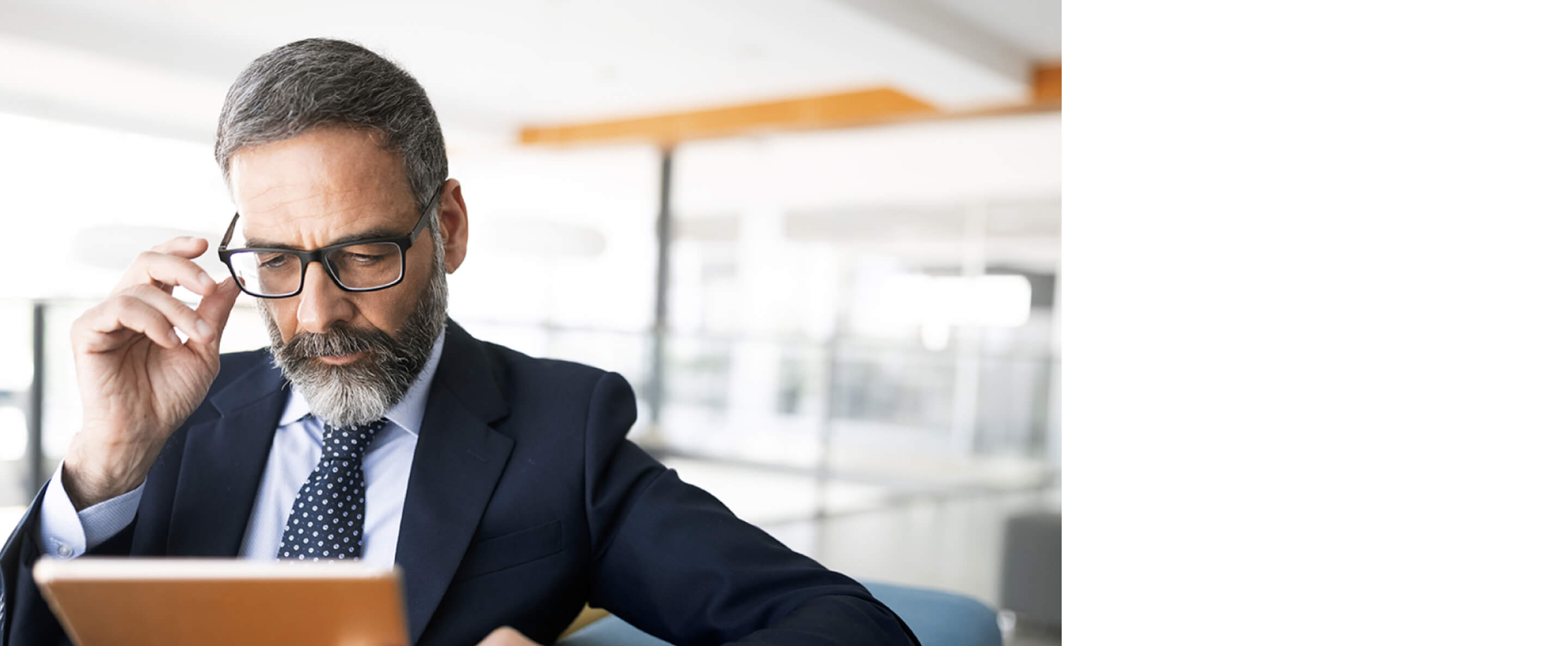 Institutional Banking
The Institutional Banking team develops banking solutions to help independent and registered financial professionals better manage client wealth. Our holistic wealth management services, including the Securities- and Insurance-Backed Line of Credit and deposit accounts, offer premium banking features with the goal of promoting overall savings.

Commercial Lending
Our Commercial Lending Business offers a unique service pairing that includes Small Business Lending and Commercial Fleet Leasing. This combination of services is supported by our SBA National Preferred Lender status and our ability to provide bank-direct leasing to commercial, municipal, state and federal entities that need to build or replace their vehicle/equipment fleets.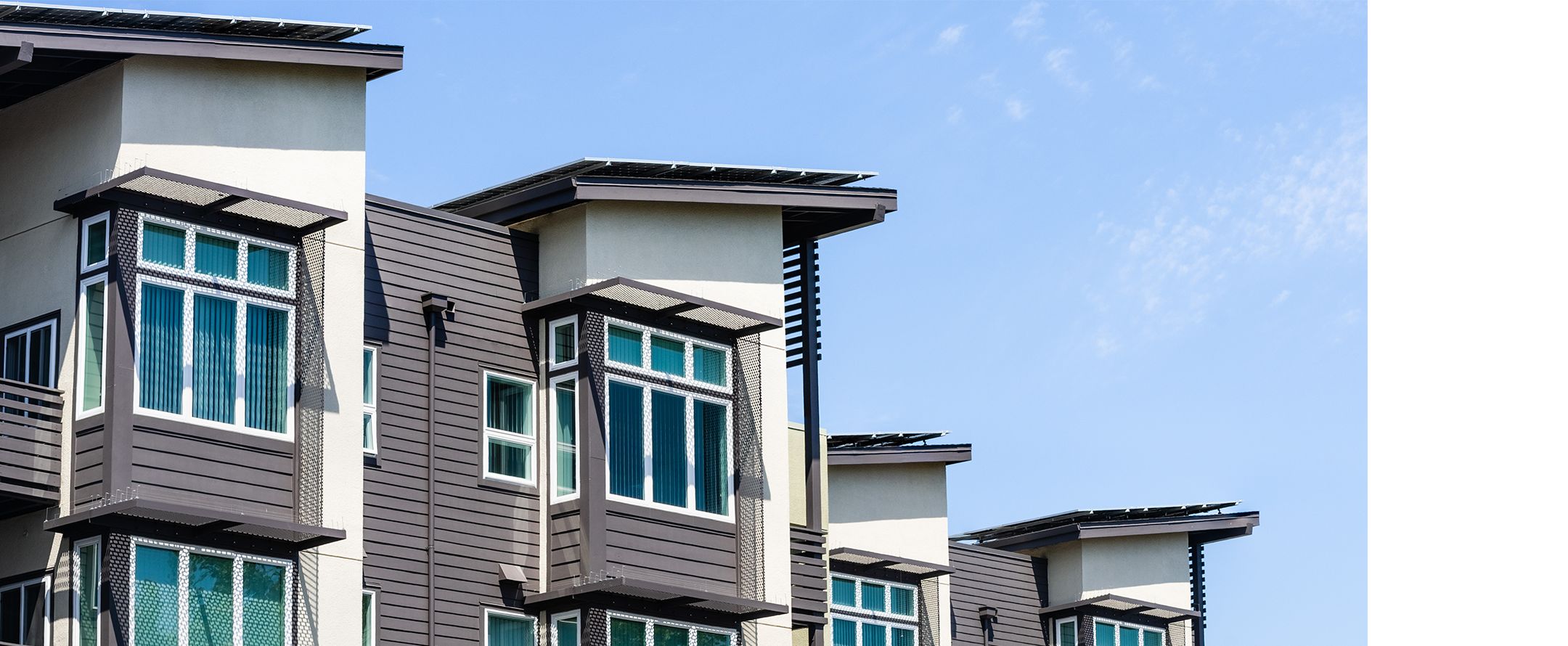 Real Estate Bridge Lending
The Bancorp Real Estate Bridge Lending Team combines comprehensive market knowledge and underwriting expertise to provide our partners with reliable access to competitive rates and flexible financing for commercial properties nationwide.