Lending
SBA Loan Closing: 8 Top Things You Can Do to Be Prepared
If there's an SBA loan closing in your future, or even if you're assisting a borrower with a closing, there are important things you can do now to be proactive and prepared.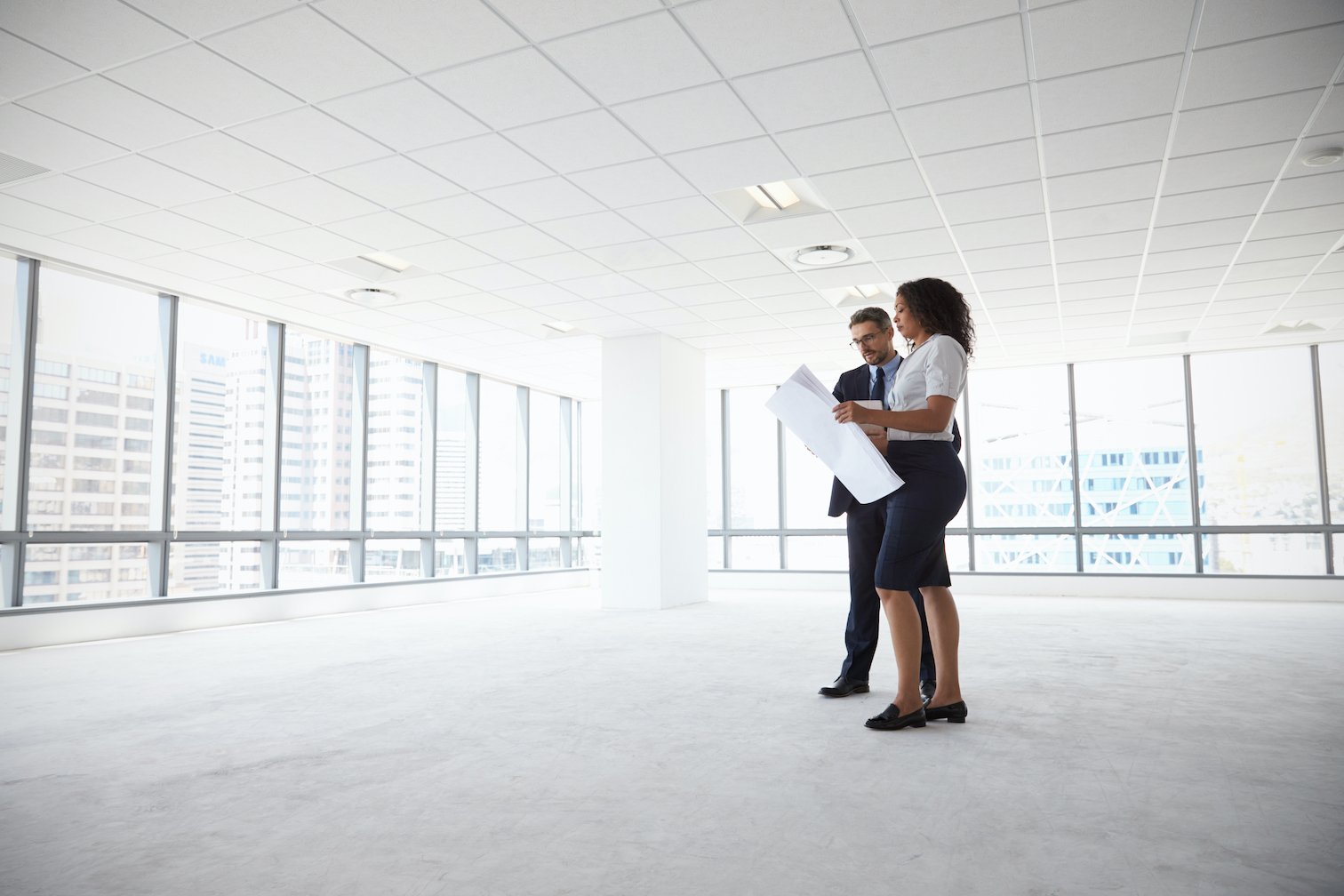 Getting your Small Business Administration (SBA) loan approved is an important first step, but getting your money in hand requires a successful loan closing. The loan closing is often a document-heavy process, and it can take substantial time if you're not prepared and available to assist the lender's closing team. As the borrower, you have an important role in how well this process plays out.
If there's an SBA loan closing in your future, or even if you're assisting a borrower with a closing, there are important things you can do now to be proactive and prepared. The Bancorp Small Business Lending offers these practical steps which can help avoid or reduce delays and keep the closing process moving forward. You can apply these tips with any SBA lender (but there are good reasons to make The Bancorp your lender of choice! More on that later).
Begin preparing for loan closing as early as possible.
Ask your lender for a pre-close checklist of the required information and documents. This preparation can put you ahead of the curve when it's time to provide corporate governance documents, financial statements, proof of insurance coverage, etc. Gathering these items early on can save days, even weeks, in the closing process.
Ask your lender for the "SBA Requirements."
Be sure you understand and follow SBA requirements for specific borrower activities, such as entering a lease agreement for rental space or seller financing for a business purchase. If these transactions are structured correctly at the outset, there will be much less back-and-forth between the various parties during the loan closing process. A big time-saver!
Get the landlord waiver under way, right away.
If you're leasing space for your business, your lender will require completion of a landlord waiver. Ask your lender for the waiver, and give it to your landlord as soon as possible. Finalizing the landlord waiver can be a lengthy process which will affect how quickly (or slowly!) your loan closes.
Allow adequate time for due diligence.
When you're buying a business or making a real estate purchase, take into account the time needed to complete the review and evaluation process. Due diligence should not be done in haste, so be sure to include it in the timeline to your loan closing.
Equity injection verification: Learn what this means in the SBA world!
Every dollar you have spent or will spend that you want applied toward your equity injection must be verified through bank statements, canceled checks and invoices. Keep a log of your expenditures from the first moment you start to look for financing. Have your bank statements at the ready, even during the loan underwriting process, to expedite the verification process.
Life insurance may be required in your SBA loan.
If you need to secure life insurance for yourself, begin the process immediately. Getting coverage can sometimes take longer than you anticipate. Use a provider experienced with coverage for SBA loans. Consider that if anything happens to you, it's vital to your family's financial well-being that your SBA loan be paid off. It's a small price tag for the peace of mind it buys.
Follow the 3 Ps: Proactive, Prepared and Prompt.
We've covered ways to be proactive and prepared for your loan closing. But there's another word to add to the list: Be prompt in responding to lender requests for information and documents. Your prompt attention to all requests will keep the closing process on track and may help get you to the finish line (your money!) more quickly.
And finally, partner with a proven provider.
When choosing a lender for your SBA financing, look for a provider with a proven track record in working with the Small Business Administration. By partnering with an experienced SBA lender like The Bancorp, you can be confident knowing that your loan will be documented correctly and closed efficiently—all with the goal of protecting your interests while meeting the standards of the bank and the SBA.
We're ready to serve you.
The Bancorp's experience and proficiency in SBA lending has earned us the distinction of SBA National Preferred Lender. When you work with us, you can count on:
Our expert guidance through every step of the loan process
A closing team with more than 75 years of combined SBA expertise
Our commitment to providing you with service that is second to none
Thanks for reading, and stay tuned for next month's topic: SBA Construction Financing Tips.

The opinions, findings, or perspectives expressed in this content are those of the author and do not reflect the official policy or position of The Bancorp, Inc., its affiliates, or its or their employees.
Blog
The Bancorp
Lending
Finance
Small Business Lending
SBA
Small Business Administration
Small Business Loan
Lucia Guerra, Director SBA Loan Closing Manager
Loan Closing
Administration