Fintech Solutions
Fintech Solutions: Defining Payment Partnerships
By harnessing a partner-first approach, The Bancorp defines what it means to help improve payment ecosystems.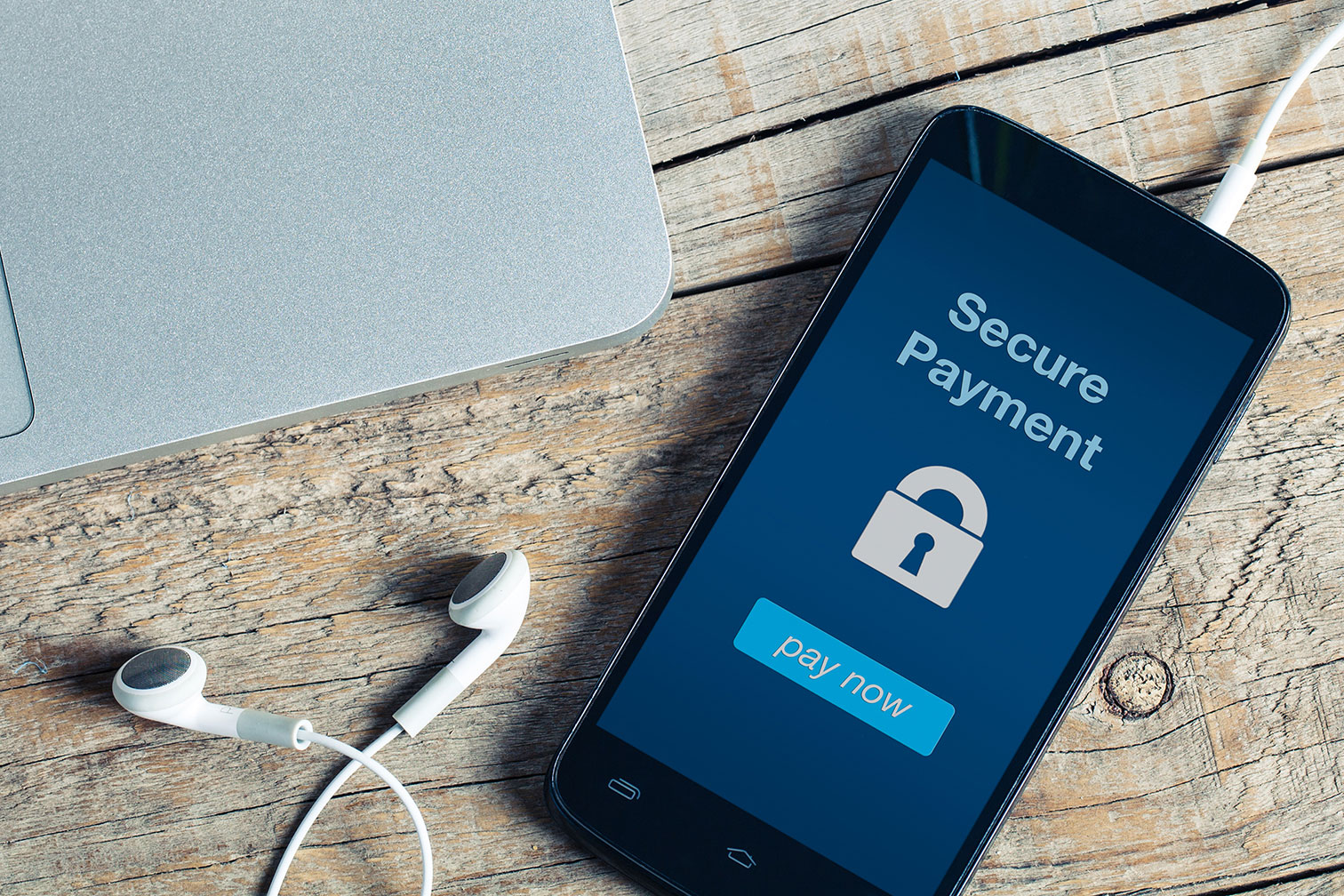 The financial services industry continues to evolve, in both the participants and modernization, and for over twenty years, The Bancorp Bank, the wholly owned banking subsidiary of The Bancorp, Inc. (The Bancorp), has had the unique opportunity to serve as a foundation for companies for the industry to build upon. As the technology behind some of the top financial service providers develops at a rapid rate, The Bancorp Fintech Solutions business works behind-the-scenes for these growing companies. By harnessing a partner-first approach, The Bancorp defines what it means to help improve payment ecosystems.
Our innovative Fintech Solutions team tackles payment services from all sides. Through program sponsorship, our business allows leading fintech companies to offer deposit and prepaid accounts efficiently with proper safety measures and meet the rigorous requirements of regulators – a meticulous process for non-bank fintechs. When choosing The Bancorp, companies are introducing a proven partner to their business which allows them to focus on the particular needs of their customer-base or capitalize on opportunities to grow their audience.
Through long-standing relationships with some of the most well-known and innovative companies in fintech, The Bancorp has become recognized as an industry-leader in offering white-label deposit and prepaid card products. While traditional bank accounts and credit products are still widely used, the use of "fintech enabled" deposit accounts and prepaid card products has steadily grown as consumers become more sensitive to product pricing and the amount of debt they carry.
In addition to these services, The Bancorp Fintech Solutions division offers traditional payments services, including ACH processing, check clearing, merchant services, and real-time payment technology through our Rapid Funds Transfer product.
The Bancorp Fintech Solutions is a one-stop-shop for payments needs, but payment services are only one layer of what the division offers the companies it works with. For every partner, we assign an experienced team, including a relationship manager in charge of day-to-day operations, as well as a portfolio manager and an account executive to assist partners in developing and enhancing their products. This team is created with our clients in mind to help bring value to their business while maintaining the solid foundational elements expected from our Fintech Solutions business. By having this three-pronged level of support, we enable innovation and help implement controls to move the financial services industry forward.
Our focus on providing our partners with tailored solutions has led Fintech Solutions to become the top issuer of prepaid card volume and account for over 300 billion combined annual payments processing volume. With well over 150 million active accounts in U.S. distribution, The Bancorp collaborates with some of the largest fintech companies to transform how payments are handled in the growing digital age. As their customers' expectations grow, our Fintech Solutions business provides the infrastructure that opens the door for continued innovation.
As the industry continues to evolve, The Bancorp Fintech Solutions team continues to define payment partnerships by creating new opportunities for the companies we work with to serve their current customers and help attract new users with a superior level of service.
Opinions, findings, or perspectives contained in this blog are those of the authors.