Commercial Lending
A Guide to Commercial Lending, Part 2: Commercial Fleet Leasing
This is the second part of The Bancorp's Guide to Commercial Lending, providing insight into what business owners should understand before seeking funding to start or expand their business.
Business owners understand that their company has specific complexities and unique needs for their overall operations. When a company utilizes vehicles and equipment to keep business moving, the size and shape of its fleet are just as unique. Managing fleets can be a significant investment in time and money. But with thoughtful research and a trusted fleet advisor, business owners can work to keep operations as efficient as possible when fleets need to expand or vehicles must be replaced.
When contemplating funding options for the acquisition, expansion, or replacement of fleet vehicles and equipment, one question should be answered first: buy or lease? If leasing seems like the right direction, there are several additional steps business owners can take to help lead them to a lessor that perfectly fits their company's specific needs and requirements.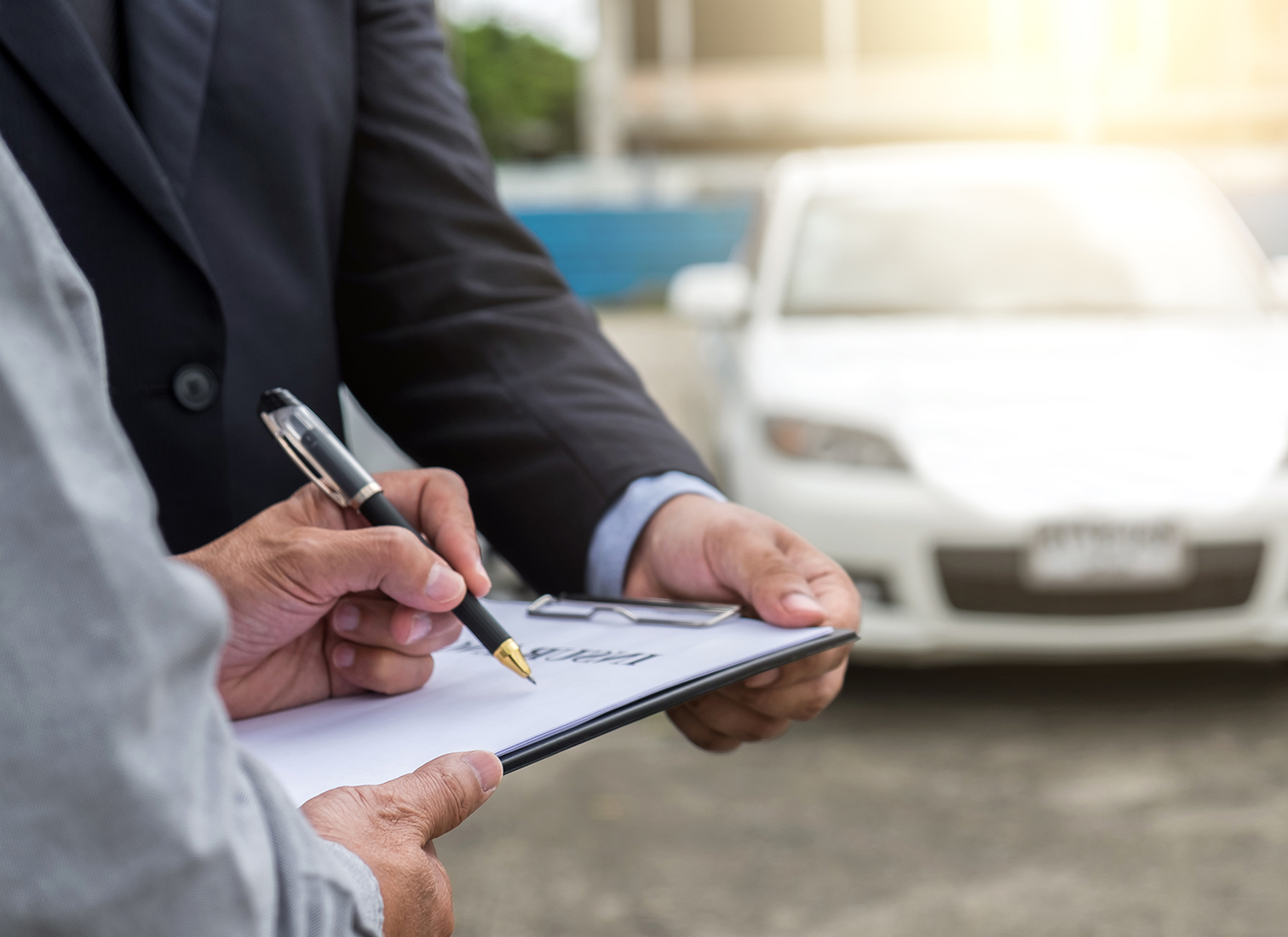 Taking Inventory
When considering investing in replacement or additional vehicles, business owners should start by inspecting and evaluating their current vehicles and how current fleet management practices, and vehicle specifications and configuration, affect overall operations. Next, business owners or fleet managers should look to determine the business' long-term goals rather than just seeking funding for a quick fix. A potential change in preferred manufacturers, vehicle types, or planning an eventual shift to alternative-fuel vehicles can help determine a smart path that balances repairs and maintenance with properly scheduled replacements. With a well-rounded view of the future of the business, owners can evaluate if it may save money to address future goals sooner.
Once the decision to repair or replace is determined, it should be easier to identify how many vehicles are needed, what type of vehicles should be sourced, the specifications for each vehicle, and, ultimately, what funding will be required. This is critical information that will help determine the right lessor for the company.
Look for a Supportive Lessor
With unprecedented changes in the market and unpredictable supply chains, selecting and procuring vehicles can be very time-consuming and oftentimes frustrating. Because of this, partnering with an experienced fleet lessor can be incredibly beneficial — especially when a financial institution has a team of experts who have years, and often decades, of experience in the automotive industry. These lessors will most likely have a greater awareness of available inventory and can give insight into trends they see in the industry. They can also provide recommendations that benefit the business, such as ways to upfit vehicles for greater efficiency and the right replacement cycles that can help minimize downtime. The ability to easily fund non-vehicle equipment is a significant plus that should be discussed with potential partners.
With this in mind it is also important to note that, like most businesses, no two lessors are the same, and each will have a unique offering and level of support. Before making a decision, it's important to have an open discussion with the potential lessor to share company goals, partnership expectations, and what payment options are available in a lease structure. This conversation allows business owners to get the answers to these important questions while also providing a glimpse into what it would be like to work with the lessor.
Don't Get Complacent
Once a lessor is selected and partners with the business to update the fleet, there is still some business planning required to better avoid future unnecessary fleet-related costs. While vehicles are being acquired, upfitted, and/or replaced, owners and fleet managers should develop a comprehensive plan to maintain these vehicles. And with a supportive lessor, they can work with you as an advisor to offer the right tools to help track mileage, schedule maintenance, secure replacement vehicles in case of an emergency, and handle vehicle disposal when the time comes. Proactivity in planning a fleet lifecycle leads to better performance and a greater chance of meeting or exceeding long-term business goals.
As one of the few bank-owned leasing groups that serve businesses nationwide, The Bancorp Fleet Leasing team understands the unique challenges that come with fleet management. In addition to providing end-to-end service to its partners, The Bancorp has an extensive team of category specialists that work with business owners throughout the country to provide competitive and flexible financing plans for businesses and government agencies. With an unparalleled level of support and one-of-a-kind offering, The Bancorp helps companies keep operations moving and accelerating toward their long-term goals.
Learn more about fleet leasing with The Bancorp Commercial Lending team here.
All references to "The Bancorp" refer to The Bancorp Bank, N.A. the wholly owned subsidiary of The Bancorp, Inc.
Opinions, findings, or perspectives contained in this blog are those of the authors.
Commercial Lending
Vehicle Fleet Leasing
Equipment Leasing
Fleet Maintenance