Setting the Pace in a Faster World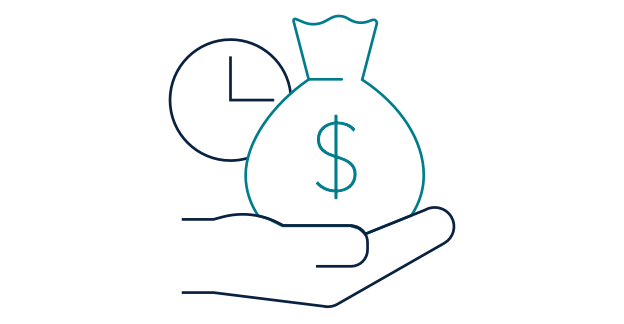 Functionality
Immediate, secure disbursement/account funding
24/7/365 transaction processing
Disburse up to $50,000 per transaction1
Receive instant authorization when funds are sent/received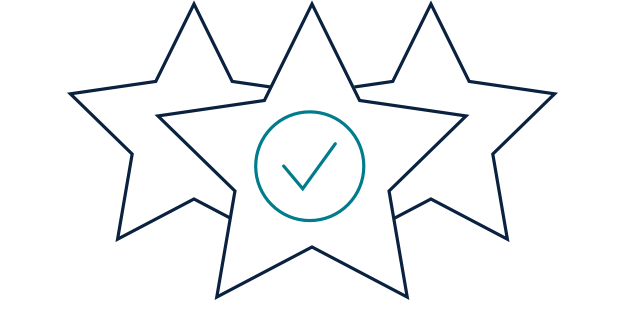 Features
Intuitive, customizable platform with an easy-to-use interface
Built-in PCI-compliant data capture and full-service chargeback management
Online reports for reconciliation, treasury management and exceptions handling
Multi-Level Support
A dedicated Relationship Manager for day-to-day needs
A Strategic Account Executive for co-innovation partnering
24/7 customer service, via phone and email, for continuous support
Some issuers block transactions above $10,000.
">
Leading-Edge Capabilities
A Comprehensive Solution
We have payments industry experience in card issuance, merchant services, ACH and more.
High-Touch Service
Our dedicated specialists are always ready to respond when you need them.
Speed/Agility
Personal and nimble service enables us to deliver custom payments solutions for our clients' businesses.
Cost Savings
Our unique bank-direct sponsorship results in cost savings for our clients.
Business-to-Consumer
Corporate disbursements, insurance claim payouts, rebates, early wage access and more.
Business-to-Business
Procurement, invoicing, accounts payable and receivable.
Peer-to-Peer
Personal funds transfers.
Account Funding
Investment/securities account funding, virtual wallet funding/cash out.